We love special occasions because we want to celebrate these occasions with our family, friends and colleagues, that celebration brings fun and happiness. Usually schools' and collages' students think about holidays on these special occasions like Easter, Memorial Day, Labor Day, Thanksgiving Day Black Friday and Christmas but business man and smart marketers always think different. Marketers know that these days bring new opportunities of business growth therefore they always offer discount deals, special offers, 15% off, 30% off on different products. All these ways of marketing are just to increase their sale and spread awareness about their brands' names. Every business man can't get benefits from these days because it is an art to grab customers' attention. Here we are going to share some important and effective tips which are very helpful in marketing on special occasions.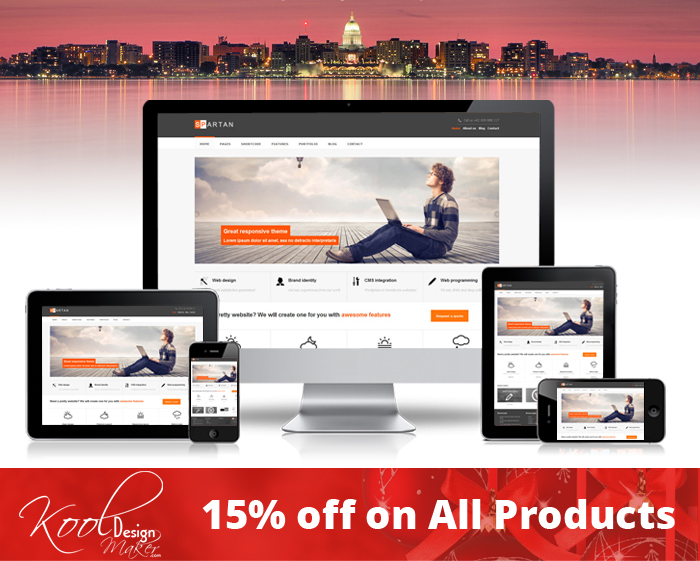 Perfect Timing:
Time is money therefore perfect timing is very important, if you want to offer discount deals on Christmas then its right time to start campaign about it because Christmas is the big occasion and you need to work on it 15/20 days before then you can go viral and you will get good response. If you start marketing about it just 2 days before you will be loser so before Christmas you need to tell people about your discount offers. If you want to offer special deals on other small occasions like thanksgiving or Black Friday you can start it before 3/7 days. So never forget about right time to start, it is the key of success.
Select Your Best Products to Offer:
When you are going to offer a discount deal or special package to your customers, you need to select those products which are best and you can supply them easily. What if you are going to offer a particular product which has some flaws and you have short supply? Definitely that offer will ruin your whole business because you are just wasting your time and you are trying to sale crap. So always keep in mind while starting a marketing campaign on special occasions that you should offer best in low rates with unlimited supply.
Make Your Discount Deal Attractive:
Making discount deal is not as easy as people think, it is an art and if you have strong grip on that art you can boost your business easily. When you are going to make a discount deal or offer you should add multiple products in it and make a package of products with different stuff but remember one thing that add those products in your offer which have good demands. That thing can attract viewers and they will love to buy. One thing more is important while making special offers that your offer should make sense I mean if a product's price is $100 and you are offering it on $10, it doesn't make any sense and viewers will think you are just trying to get their "cheap" attention. So make it attractive but with realistic approach.
Show Sample Work/Products:
When you are offering a package about different products you should show these products in your ads, brochure, poster or any other way you are using for marketing and advertising. If your business is related to smart phones you should show its image in your ads with different angles and if your business is related to graphics like Kool Design Maker then you need to show your best work in your discount deals. In this way you can attract viewers and tell them about your perfection of work and quality of your products.
Christmas is coming and every marketer and business owner is thinking about special offers to increase his sale. Hopefully these points and tips will help you to boost your sale on that special occasion. At KoolDesignMaker.com we are going to offer 15% off on our all products, so get your discount offer now with perfection and quality of work.