Your competitors can teach you a few things about online marketing and web design. Your competitor's online marketing strategies and website design will make you understand what standards and expectations you are working with.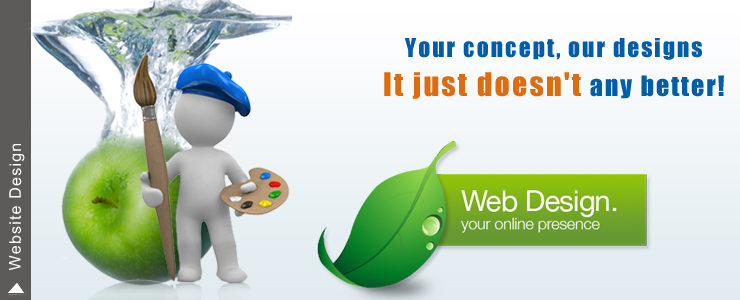 Take a closer look at following 8 tips when looking for insight from a website of a competitor.
First Impression Of The Website
First impression of the website plays the main role in online selling. The design and functionality of a website are crucial in making a memorable first impression. What does the visitor see first when land on your website? Is the website customer engaging? Is the call to action used properly? What types of offers and packages are highlighted on their front-page? Get the ideas from their websites and then decide on the elements that are working fine and the ones that need improvements on your website.
Mobile Responsive Website
If your competitor has a mobile responsive website, it is a sign that your competitor is up to date with latest trends. Mobile responsive websites have become a need for generating more sales from online visitors. Statistics show that customers are now surfing the internet on mobile devices and tablets. Take a deep analysis of your competitors' websites and see how they are working with the latest trends. If they are not up-to-date, think of it as a competitive advantage.
Easy To Navigate Website
Deeply examine competitor's website and see if their navigation method is simple or complex. How many clicks are required by a visitor to acquire desired information? If visitors can easily find out what they are looking for, they are more likely to stay on the website for longer periods. The less number of clicks, the better it is.
Blog
Blog is an easy way to deliver information to the visitors without interrupting them. Visitors are interested in reading the articles which are solutions of technical issues. Choose the customers engaging topics and think of writing a few posts on the same topic.
Targeted Keywords
Check the organic search results against your targeted keywords into a search engine. If your competitor's website is at top search results, they will have the understanding into which keywords have the highest searches and lowest competition. Examine the URLs structure, headings, content, image tags, and descriptions. Select the keywords that are relevant to your audience.
Use Of Graphics
The use of the attractive and creative images on your website is very important. Services and products with only text look dull, images help them look attractive. Today, web-page users examine graphics, and they share them.
Social Media Accounts
These days strong social presence helps a lot in online marketing. Website owners use social buttons at the header or footer of website for promotion of social pages. Check if your competitor is working on active social media accounts and try to understand their social media marketing strategy.
Items Missing From Your Website
Check out the services and packages that your competitors offer on their websites. Do they offer free for download guides or any other stuff? Your competitor's website and social media activities tell you a lot about their strategies. Compare yourself with them and try to include all missing items into your website.
If you are a business owner and want to compete with your rivals, Kool Design Maker is the perfect shop for you. We offer low price static website design and graphics design services. Call us now at 1-888-786-7861 to discuss your online business plans.