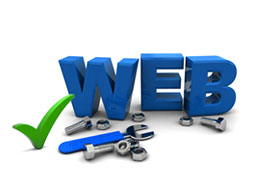 Everyone wants to have a best ranking in search engines and so that more and more customer clicks on their website and they generate more profits. For this they adopt so many different tricks and pay large amount of money to Google and any other search engine but this is not enough. Your website need to be update on daily basis because having a beautiful and catchy website is not enough it should also be in a good ranking so that you can enjoy all benefits from your website. It's not just content, news flash or promotions that need to be updated daily there are several others off the desk jobs which have to be done for upgrading your website ranking. Task like website compatibility check, coding, tags, other functionalities and many more are includes in off the desk jobs.
Content management is one of the important parts of website maintenance and we also do not deny its importance because it's more like a food for your website. So these things need to be done in a proper way and time. Website maintenance can heavily cost you because professional companies, who also providing you high quality services, have really expensive rates. Getting best website maintenance quality service on affordable rates is almost impossible but there some professional companies like Kool Design Maker do offer quality maintenance services on very affordable and economical rates.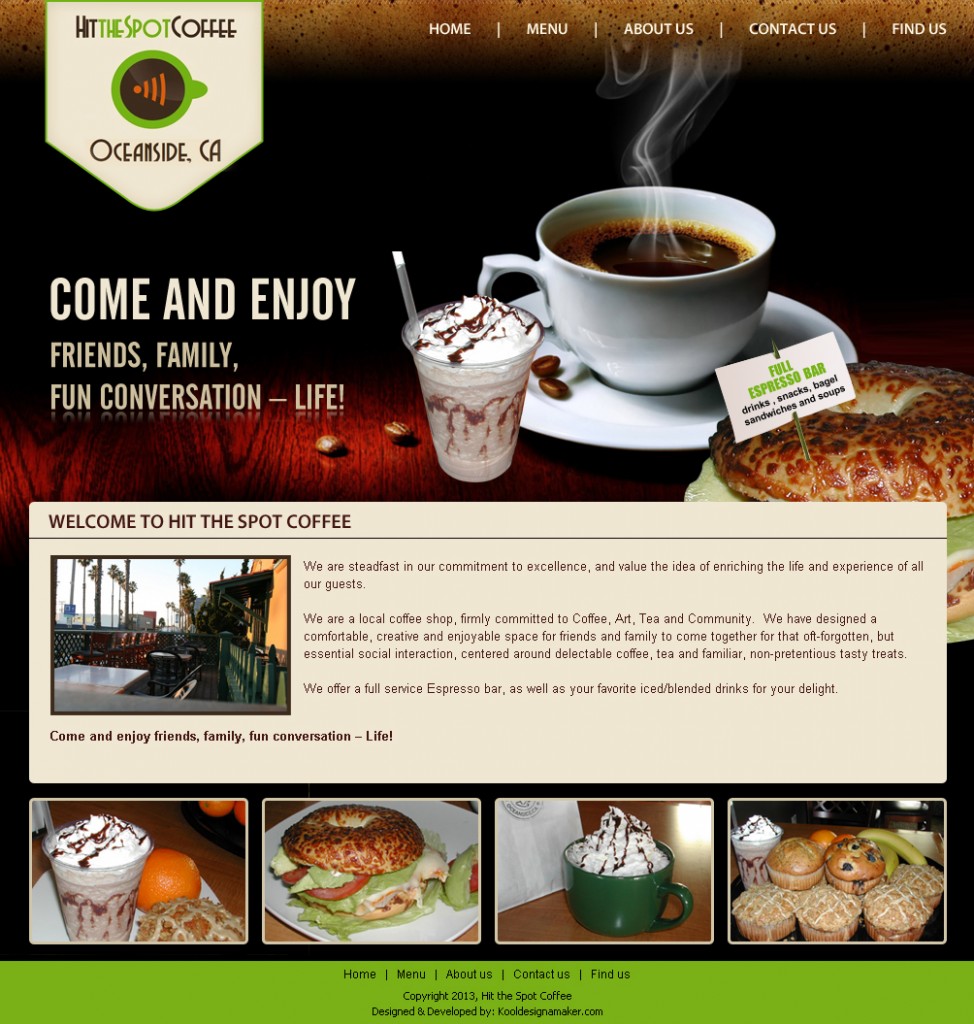 We not just offer the best website designing services but we also offers best quality website maintenance services in any CMS. These maintenance services are not just beneficial and affordable for large business firms but they are also very economical for small and medium business firm who really want to make your business look big and professional.