Just like fashion industry, Static website designs  are constantly changing with trends and technology coming and going. When we talk about creating a professional and attractive website, we will always do best to keep everything up to date. After all, when we go for an interview, we put the best dress to look best.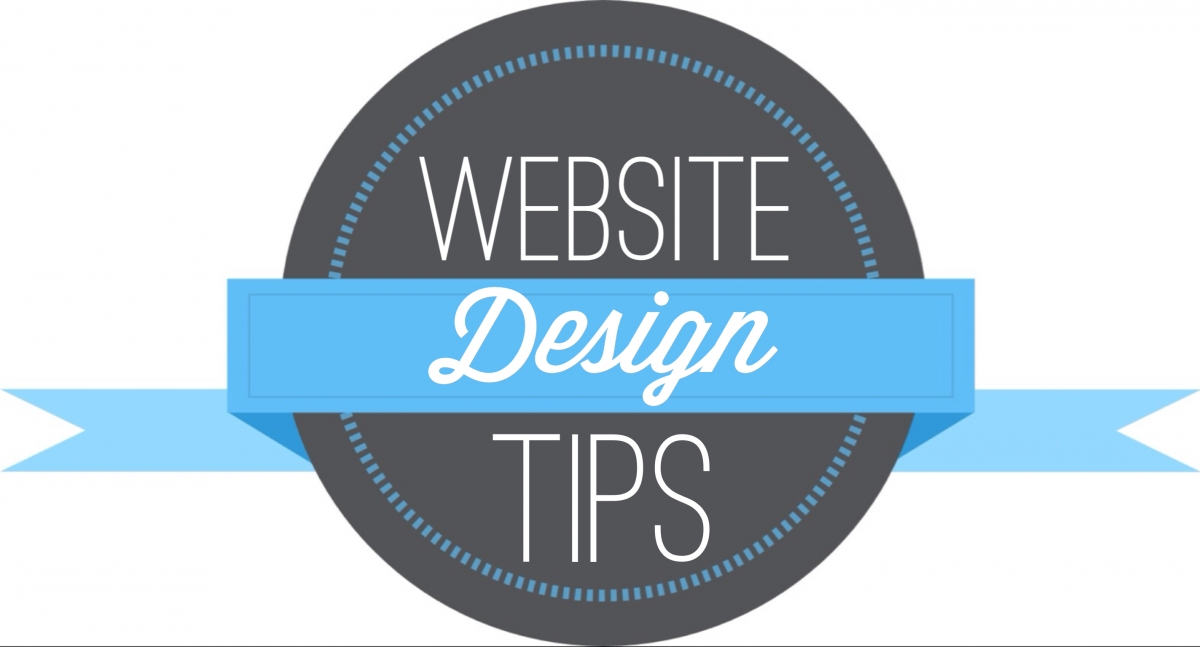 Given below are 5 web design tips to keep in mind:
Keep it Simple and Clean
These days everyone likes organized things. Excessive use of Ads, icons, banners, signs, badges, buttons, pop-ups, and so on – sometimes it can all make a bad impression. Try to give your site visitors a break from all the clutter and noise. Using things like white space and flat design can make good impact on your site visitors. Keep everything simple with your most important content spotlighted.
Web content is completely different from writing for print. Home page will be the main focus of visitors. You need to place the main content about your services at the home page, so that visitor finds his desired item quickly, but provide enough information for those who want to read complete details about the service or product.
Fold Design
The 'Above the fold' section requires more design attention, as every visitor first of all looks at the folder section. If your fold section is not interesting or does not provides required information, the visitor will leave your website from the first page that will increase the bounce rate. Make fold section eye-catching and informative that it creates visitor's interest in exploring your web.
Page Navigation
Your website is useless if the visitor can't find hid desired page. Use clear, direct and easy to use navigation on your web pages. And if you have one long page website then use anchor links to help visitors find their way on the page.
Use Small Images and Sprites
Good web designers  or Static website designs use small images in the website, as they are easy to download that improves load time of web page. It's not okay to take a photograph and upload it to your website without re-sizing it and optimizing it to be as small as possible.
CSS sprites helps a lot in speeding up site images. If you are using a lot of images across different pages on your site, you should use CSS sprites to cache the images of website so that they don't download again on visiting next page.