Brochure is one of the important source of marketing your business as it's provide a way to educate your customer about your new upcoming products or the products your already provided with new upgraded specifications. It not only informs your customer about your services but also creates differentiation and proves that your products and services are better than any other competitor. You can put all information about your products and services in brochures design along with your contact information which makes your customer reminds about your product and services you are offering. There are different types of brochures which we discuss here like:
•    Bi-Fold
•    Tri- Fold
•    Multi- Fold
Bi-Fold Brochures:
Bi-fold brochures provide you more space then single sheet of brochure design. You can put more information on it and in a more appropriate way. This is the most common type of brochure and it's widely used by organization because of convenience and ease providing information through bi fold brochures. The front page of Bi-fold brochure used to impress your customer through your small intro, piece of art or even your company logo or anything you feel impressive. The inside panels are used for putting related information about your products with persuasive images. And last external panel mainly used for putting your contact information like phone, email, address etc.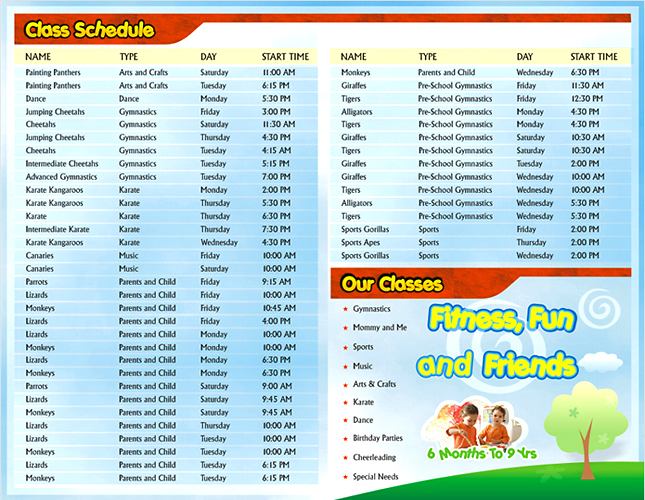 Tri-Fold Brochures:
These brochures are more cost effective than any other and it's also very easy to print them. They have normally 6 panels to place your related information so it means they provide even more space to right about your products and services. You can use higher quality of paper in these kinds of brochures for greater impact about your company.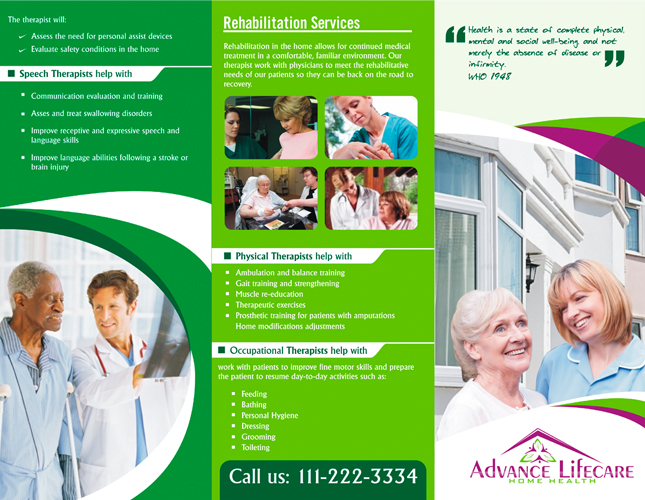 Multi-Fold Brochures:
Multi- fold brochures are used to develop greater impact. They less commonly used by organization because they need greater details to mention on its different panels. If your product is more complex than usual ones, multi- fold brochures are the best option because they provide you greater space due to their multi panels. They are more effective when you have to present your product during professional meetings and seminars.if you want to get Best Custom Brochure Design Services  than Visit Kool Design Maker