We can see a logo associated with each business. Logos are like an instant reminder of a company for the general public, the point of recognition for the client, and a challenging project for graphic designers.
Designing a unique logo requires really hard work and the knowledge of the latest trends. Creative logo design helps in making an impact on customers and establishing brand identity.
A professional logo must be simple, graphic, practical, appropriate and distinctive. Given below are a few basic principles to follow for logo designing:
Make it simple: A simple logo is easy to remember and allows for easy recognition. Effective and classic logos don't require complex drawing or designing.
Make it memorable: The second basic principle to follow for logo designing is memorability. The logo should be simple and memorable and this is possible by designing a simple and effective logo.
Make it versatile: The logo should be versatile so that it is perfect to work across a variety of applications and mediums.
Take a moment and have a look at following logo designs made by our designers, let us know about your comments.
BeezWax.com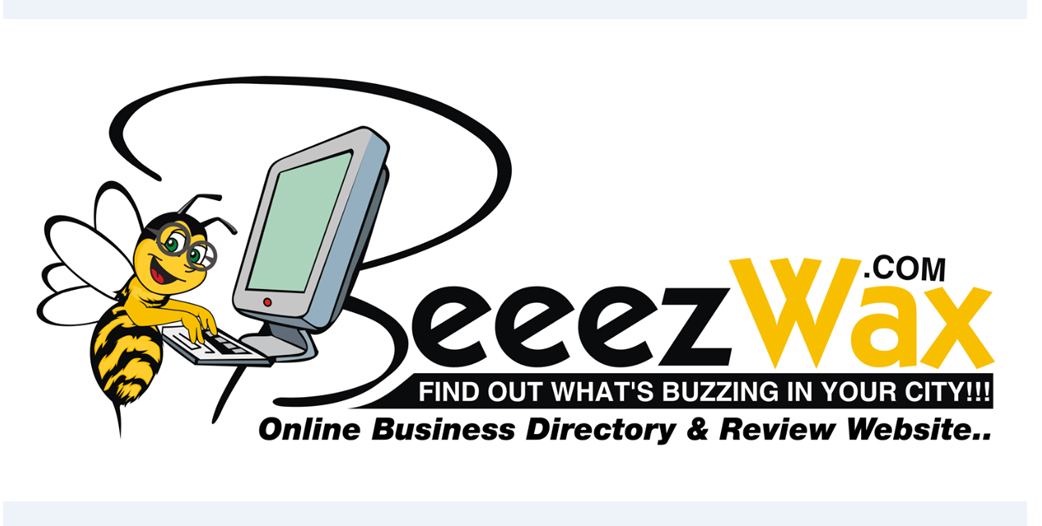 OneCoreCredit.com

GreatWallDefence

Bridgette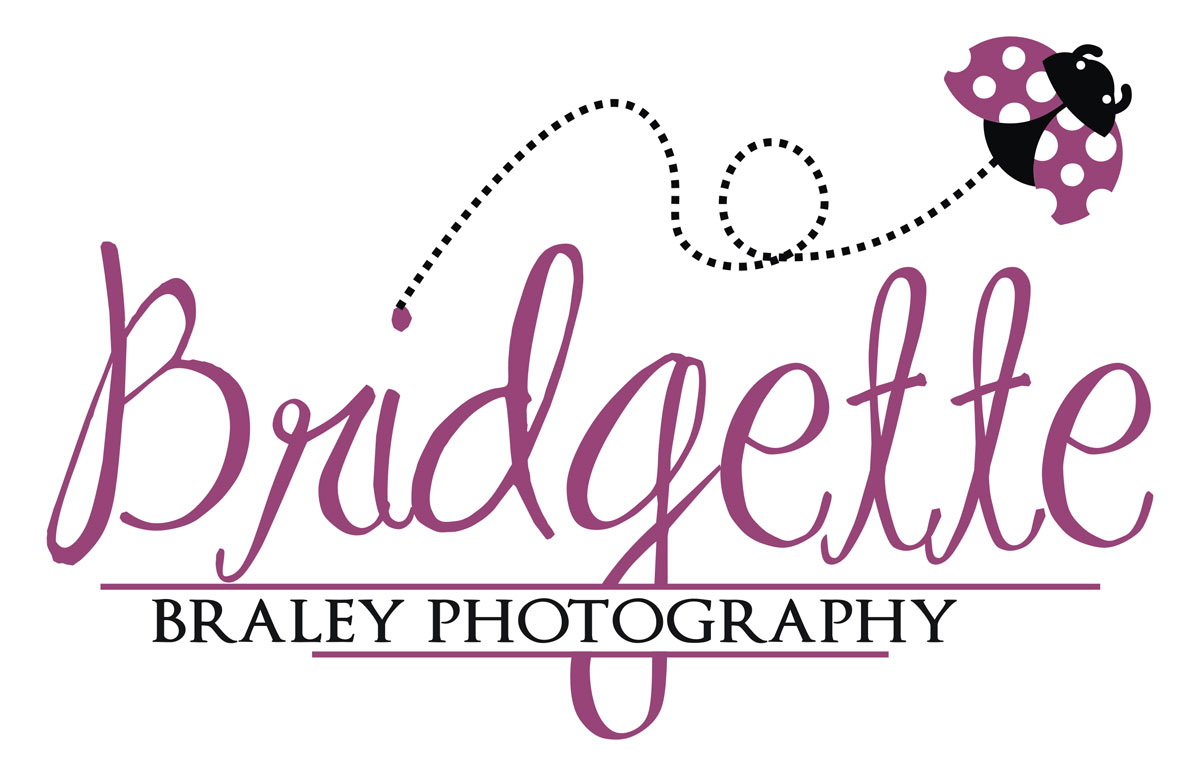 SCi Home Care