We are living in a digital world, everything is accessible over the internet. Everyone is adopting e-marketing these days because being online is very crucial for success of business. While focusing on online strategies, you should never ignore offline marketing components. Many companies are now focusing completely on online marketing including email marketing, search marketing and social media. Local business marketing also plays a very important role in the success of business.  Are you familiar with offline business marketing? Are you effectively working in the local area?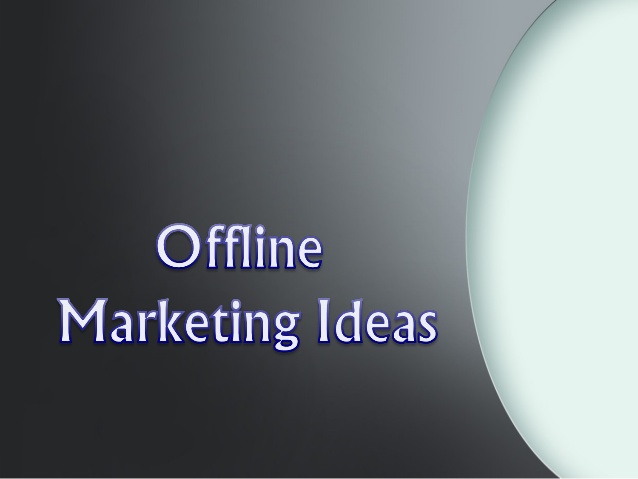 To market your business locally and generate new clients, given below are some tips to try:
Spread your Business Cards
Business cards are still a very useful way of marketing your business as they contain your contact info. The very basic thing about this way of marketing is to have an eye-catching business card printed on good quality paper. There are different ways you can spread your business cards, such as stick them on community bulletin boards, leave one with a tip at a restaurant and to give them to your clients and visitors.
Hold Local Events
Hold local community events in your business area, make them beneficial for visitors and encourage them to bring their friends. Local community events are a great source for introducing your products to your client base.
Sponsor a Local Sports Team
You can market your business at a high level by sponsoring a local sports team like a football team or a baseball team. In this way you can put your company's logo on t-shirts, you can also put signage at games.
Offer a Local Discount
If you are working in multiple cities and want to promote your business in your base city. The best way is to start giving discounts to local clients. You can offer some percent off on your products or a buy-one-get-one-free option for local residents.
Use Promotional Products
Start giving promotional products to your serious buyers, this will help in creating a positive image of your brand. Every time they will use your product they will think of your business. The best promotional products are printed t-shirts having your company's logo and slogan, printed mug with the company logo, printed shoulder bags and pens.
Partner with Sister Companies
Advertising with sister companies can help you in business marketing. Search for sister companies in local and contract with them to advertise your business at their outlet. For example, If you're running a gym, you can partner with a juice shop. Partnership with sister companies can help you a lot in business advertisement.
These were very basic local business marketing tips. You should begin with these tips to market your product in the local area. With these simple and creative ideas, you can build a strong presence of your business in the local market.