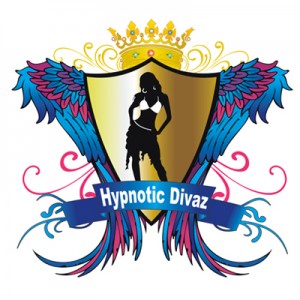 Whenever you search about important essentials of logo designing you encounter with the same things again and again that you should do research, talk to designing company, be simple, be attractive etc. I am not saying that these things are not important but there are other so many things which are misunderstands while designing a logo and these things are:
Creativity:
Everyone is wise enough to create their own world and live happily in it. Whether this world is good or bad they love to be in it because they create their comfort zone in here. Do not misunderstand that your logo is your social property not a personal property so you should not design in a way that you like. You should design your logo in way that your target audience likes and what your market demands otherwise it fails to impress your audience.
Don't be dramatic:
Don't confuse your message by using jargons or saying something which is absolutely difficult to understand. If you are going for a symbolic logo then it should be understandable, don't be getting out of the way that sounds absurd to everyone because every product is not apple so be very careful while choosing your logo style.
Look for 3 Bs:
Your logo should have these Bs
1.    Bright
2.    Beautiful
3.    Bold
If your logo has these three Bs, then it going to be a perfect log for your company.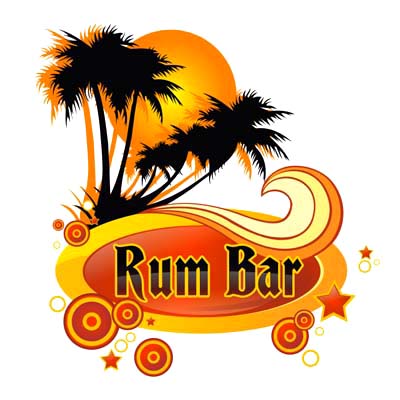 Easy To Memories and Remember:
Your logo should be simple and interesting enough that everyone can remember it and retain a certain memory about it when they again see it somewhere. No-doubt an abstract and artistic logo looks beautiful but when it's time to recall them they just slip from your mind.
Kool Design Maker is the best logo deigning company in USA who cares all the important essentials of your logo designing needs. Our professional designers are the best in designing logos because they have years of experience and certain expertise which are required for best designing. So contact us to get your professional logo design now!