This is the age of competition and everyone is competing to embark its own stamp on others. Every day brings a new challenge for everyone whether it's a personal life or business life. In this time of competition it's quite difficult for a business or company to leave its mark in the minds of others. In the business world it can be done through a logo design.  Logo design is the most important and crucial part of the graphic designing. According to the business point of view logo is something which represents a company's brand image. Now- a-days companies are almost completely depending on their logo design, because the first thing which people see or remember about a brand or company is their logo design. Logo design plays a vital role in the success of a business or company.
A logo design should be customized because it grabs more attention of customers. People attract to the things which are original and unique. If a company tries to copy some other company's logo it definitely will not leave a good impression in the minds of customers.
The benefits of custom logo designs are:
•    A custom logo design presents a good impression of company to customers.
•    It grabs more attention of customer: as it's a competing world, if a company comes with the different and unique idea of representing their brand will definitely grab more attention.
•    A custom logo design helps to portray company's brand image in a better way as it is designed exactly according to the needs of company.
•    A good custom logo design helps to reduce competition with other companies.
Custom logo design can also have some disadvantages:
•    Custom design logos are quite costly, so may be an entrepreneur company can't afford it.
•    It takes time to make a customize design so it can be time consuming.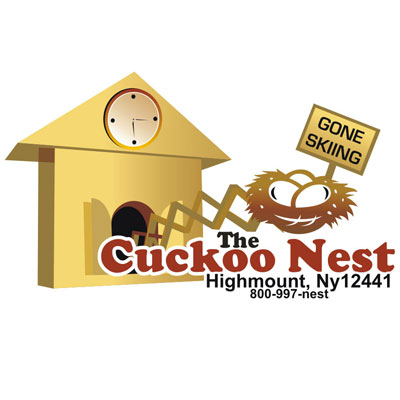 A professional designing agency should be hired to make a custom logo design. Custom logo design can be costly so some entrepreneur makes a mistake in terms of hiring a good company or firm for their logo design as they want to save the money, but a good custom logo design serves the business for a long period of time. So a good designing firm or a professional is a good choice as they know the current market demand and they design the logo exactly according to the needs of the company.