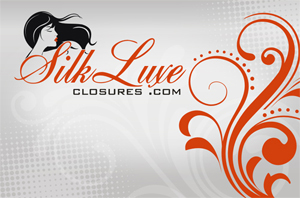 Marketing is a key to promote and sell any product or services whether it's old or new. Smart marketers always strive to find out different efficient ways to promote their products, as everyone have limited marketing budget. They try to find out the economical and effective ways to market their product and advertisement through custom stickers is one of them.
Advertising your business through custom stickers can really help you to boost your sales volume. As you can easily handle them and place them anywhere you want, like on your laptop, calculator, shirts, bags, desktops, cupboards etc. We discuss some points that are important for customer sticker to make them more attractive and sales boosting.
Always choose a catchy one:
As people use stickers on their personal items like laptops and calculators etc. So your sticker should be one that should be very attractive and people don't not feel any hesitation while placing it on their personal stuff.
Select your target audience:
Custom sticker should be according to your target audience. While designing you should pay special attention to the age, gender, ethnic group, geography of your target audience and select those images, colors and message those are understandable and convincing for your target audience.
Place your contact info:
Placing your contact info on stickers like an e-mail or contact number or fax number is a good idea. It helps your consumer to remember about you when they need your product and services.
Pick the best one:
Always pick a best sticker which fully describes your message, your product and your emotions. Choose the best colors, best fonts and best quality of stickers. Your sticker should be attractive and eye catchy that immediately grabs your customers attention.
Kool Design Maker team creates the best customer stickers in town which fully describe your product and services. We take care all the important aspects those are essentials for your custom sticker designing and help you to boost your sales in days. We provide our services at very affordable and economical rates that case no burden on your budget. So get you custom stickers now!