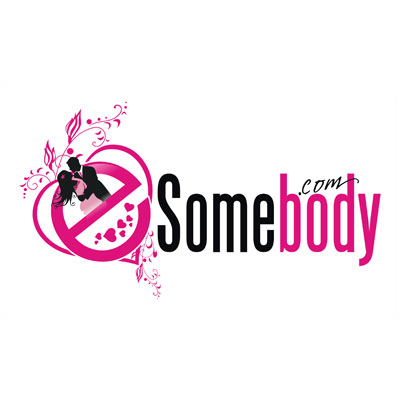 If an organization would be a human, than logo design would certainly be its face. Take this symbolic representation as your company's persona or identity. This particular statement emphasizes on the fact that how pivotal the logo is? Above all, what matter is the fact how hardcore your efforts are in getting the best from the logo design? You should only concentrate the focus on the purpose for which the logo has been developed. Do not overload it with so many colors or any animation that kills the meaning of developing one. Now, don't think that comprehending logos are a sci-fi type of an act. The fact remains true, you cannot do it on your own, but there is always the option of getting work done. Why is a logo designer operating if you would do such a task yourself? Delegate the responsibility to anyone who enjoys reputation in the market. In order to get the sagacious logo design you don't have to spend bags of money. If you are restricted on the budget, you can always look for an affordable logo design provider.
It's high time you come out of the myth that the cheap word indicates lower quality. Certainly not! You have to think thrice before hiring any logo provider because your complete company image is associated with it, but that does not mean you waste money on this, if valuable alternatives are available.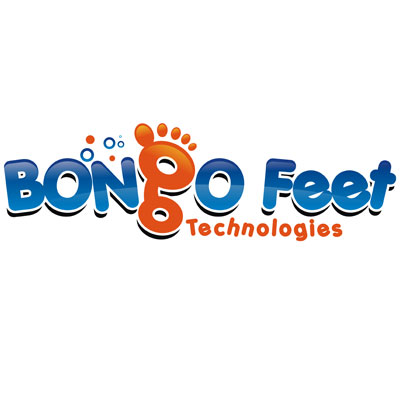 There are always two types of competitors operating in the same industry. There are the ones who enjoy reputation, but they charge as per their name. In contrast, you can always look for the options which are providing finest work but they charge comparatively less. So, you can always look for people with such services. Obtaining an affordable logo design is not a dream these days. In every industry the market is almost saturated; there are lots of rivals, but this provides you with option to hook up with the best and reasonable one.
Your company selection does not play much role if you are messing up with the logo design idea. If you have formulated an abstract design than there is no point of spending money on it, because you won't be able to hold the customers from a  meaningless logo. Similarly, the message or idea of the logo gets obscured if you play with animation or hues only. Draw a line which can help you identity that here the meaning of the logo is being killed.
If you are short on idea or even a slightly confused, let the affordable logo designer work. In this way, you may get the perfect meaningful logo in lesser rates. This is certainly an achievement for any new business personnel that he obtains the best thing in the lowest possible rates. Always be concerned about the copyright laws.