It's a computer age; everything seems to be done with just one click. Things are becoming different and modern with the passage of time whether it's a way of communication, business or shopping. Now a day's every business man whether he/she is an owner of small or large scale business have their own website through which they represent their brand and services online. That's why website design is a much needed thing now a day. It's a busy life people just like to shop online more often specially in working days so it's important to have a website design which can present you to the world. Websites increase the worth of your business as it helps you to reach to the audience and convey your motive and offer your services in a more friendly way.
A good and eye catching website design should have the following features to attract the consumers and in return increase your sales and give you more chances to expand your business.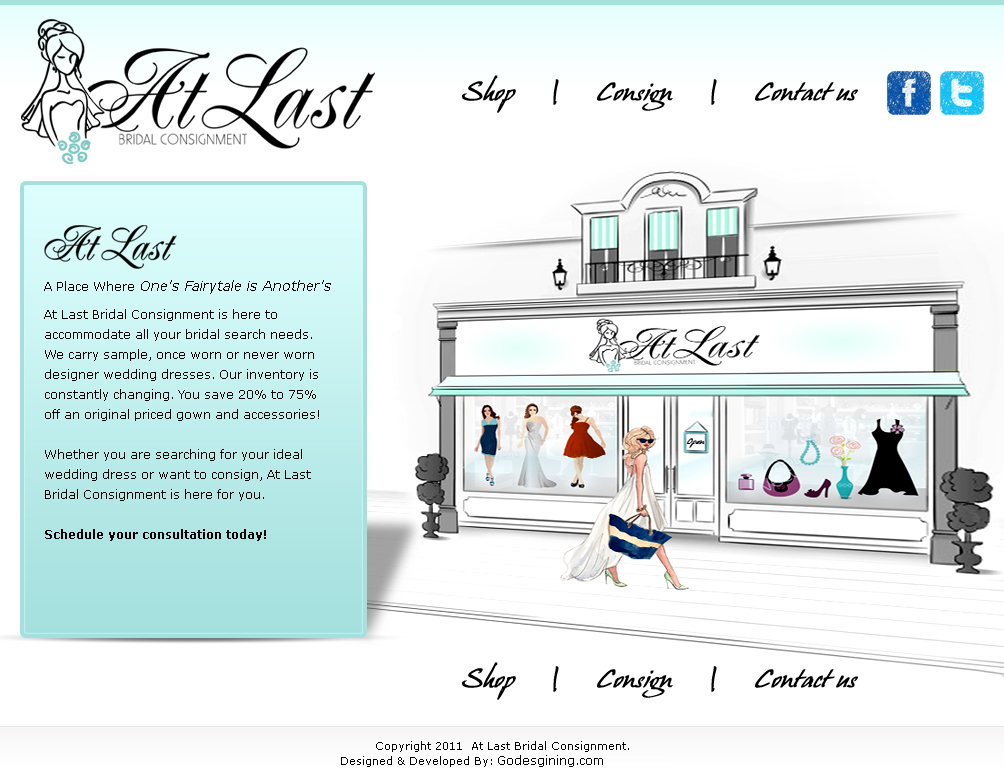 •    Select a unique and attractive domain name for your website.
•    Website should have small pictures not too small because too many heavy flash picture applications take more time to download and a waste of time can lose your potential customer.
•    Content on the web pages should not be too lengthy as it should contain the main basic information for those who are in hurry but it should not be too short for those who like to know the product in detail.
•    The color scheme of your website design should be according to the nature of business.
•    The website should have good navigational bar which helps consumer to more around the website more easily.
•    Try to add buttons like online chat/help, call now and leave a quote etc it gives more friendly and good impression to the customer as they feel more confident about the website.
•    Websites are used and searched globally so make your website global.
•    It should have information about the staff and CEO so add a page of "About Us".
•    It should have updated information about product and services.
•    Every page on the website should have the link to the home page so that it becomes easy for the user to access home page whenever he/she wants.
To design a website is not an easy task, some people do the mistake of using the ready to make website samples but it does not prove good for those who are not professional designers. So a professional company should be hired to design an eye catching and tremendous website which can create such a spell that user find it difficult to leave it without purchasing anything, as professionals know how to design a great website which can increase the worth of your business.