We all know about the benefits of business logo design. It's necessary for branding and establishes good repute about our business in the market. Not just that it is also necessary for creating a good image bout our brand in a customers' mind. There are other hundreds and thousands of benefits we can get from a well designed and creative custom business logo. Apart from all the benefits we get from custom logo design, there is a one big question that how to get a best logo design and how to hire professional logo design company on this very important need of business? Find such company is really a stroke of luck because now well known companies who design really good logos and offering good deal of services and charging premium price from their customer. No matter how old these customers are.

If you get a logo from such company then they charge you $200 to $400 dollars with a bundle of services which include unlimited changes, 24\7 availability of sales executives if you want to ask anything from him you can ask and inquire about your order details etc. No doubt there designs are good, original and specifically designed according to your organization needs but still they are really very expensive. A small entrepreneur cannot afford them at all.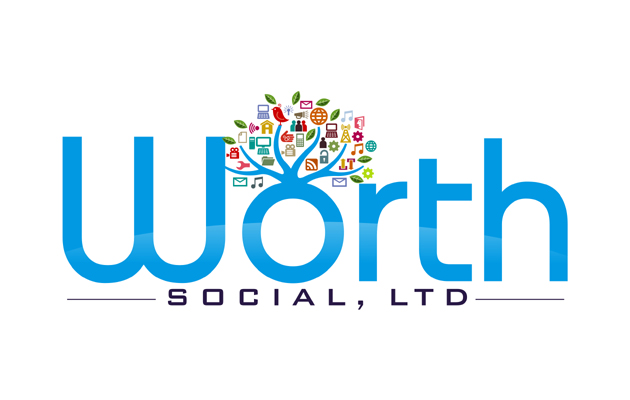 Considering all these issues Kool Design Maker introduce best logo designing services which are highly professionally and extremely economical. Now even small enterprises can also afford to have their own company logo design because we are offering it only in $45 with unlimited changes and 100% satisfaction. Low price does not mean that we deliver low quality design which is normally happening in the market. Low price mean we are offering discount rates just to build our customers and helping them to have a best business logo. We proudly said that we are offering best, creative and innovative designs to our customers with excellent services and discount rates. We are also offering our key accounts special discounts offers which they can avail throughout the year. So what you waiting for if you want to have creative logo design on a most economical and affordable rates contact us now at (213) 457-3233 or email us at support@kooldesignmaker.com and ask for more detail about different packages.