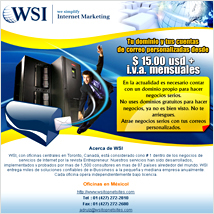 Email marketing is one of the most incredible and widely used tools of marketing. According to research 25% of your emails are those which people open and respond. It is not necessary that only 25% emails would be opened by your customers and targeted audience you can increase this rate if you design your email template in an attractive and interesting way. By email marketing you can grab your customers' attention, you can create buzz about your products, you can increase your territory by emailing more and more customers and you can find new markets for your products.
In an email every single element and every single detail matters, like from your subject line to sender details each and every thing matters. I always prefer that for designing a responsive email template always go for professional designers because professional designer didn't just know about designing skills but they know about all technicalities. In professional designing schools there are special courses offered to student about online marketing and e-mail, in these courses students learn how to engage receiver, how to persuade them to open this specific email, what are the tricks which make your email template interesting etc like they learn that do not use word "free" in your email subject because nowadays something which is free means do not ever try this it maybe some kind of bug to poisoned your computer.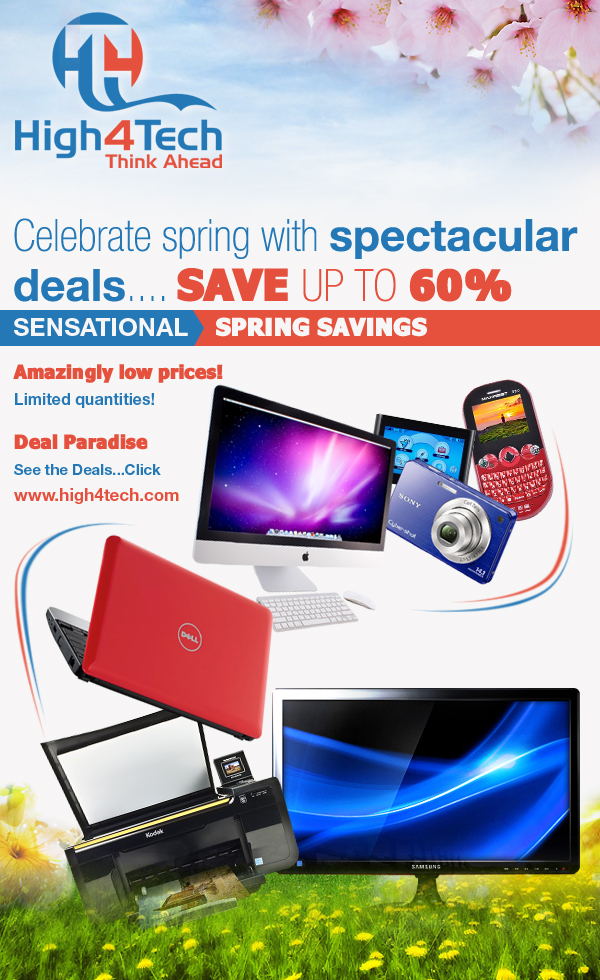 KoolDesignMaker.com is the best professional email templates designing company of USA. We have well educated, experienced and creative designing teams who can design your email templates in a best reactive, persuasive and interesting way. We are the best because of our work quality, on time delivery, reasonable and economical rates. Our online sales executives are available 24/7 to handle all your quires and question regarding your orders details. If you want to get the best template designs in most economical rates Kool Design Maker should be your first priority. So order your professional email template designing now in really affordable rates.