Your business is consists upon many pillars in which marketing is one. Your office stationery, your logo design, your website, banners and brochures placed on your website are also considered as your marketing tools because your every single customer who visits your website have an experience of not just working with you but also experience to use your website. So this all stuff which is directly related to your company should be designed in a very professional way.
Designs are not the only thing which matters. If you designed your brochures and banners in a best way but print those from XYZ Company who don't just use a quality material for your brochures and don't give them a proper cut then your beautifully designed banners are going to gutter. If your banners don't printed well that thing can ruin your all marketing campaign. So hiring a professional designing and printing company is the best thing to do.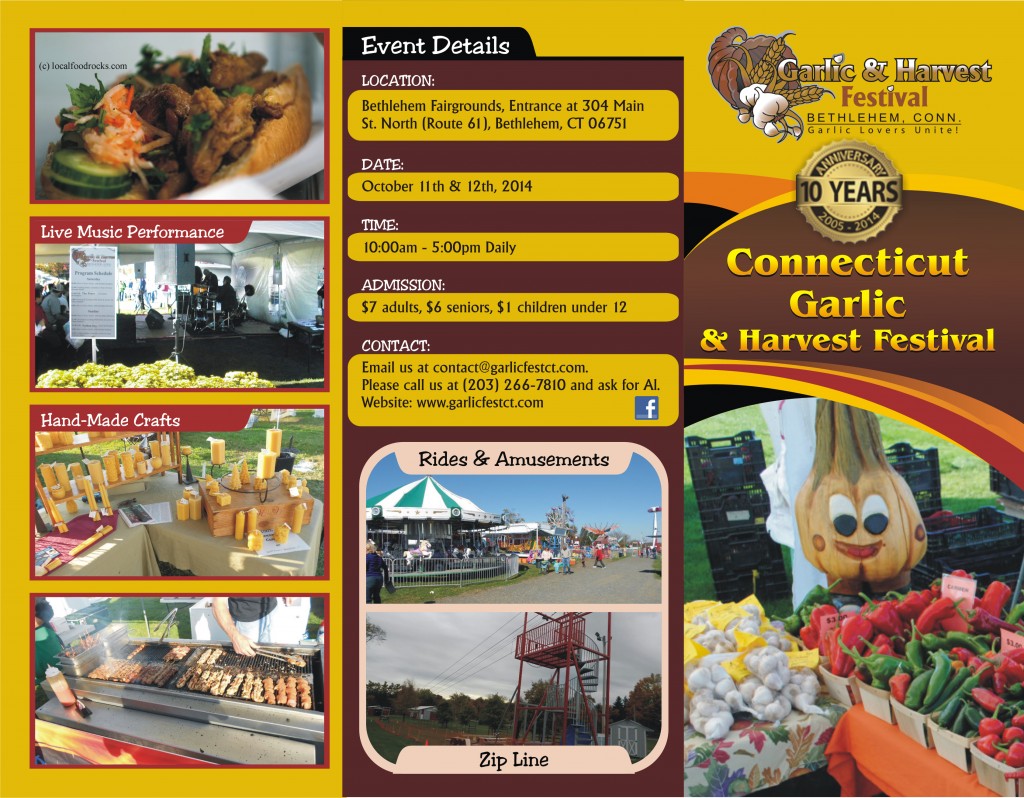 It is difficult to find a company who can design your online stuff in a best way and also provides you high quality but affordable printing services. Because professional companies charging really high prices for designing and printing, Kool Design Maker is the best in USA who can offer you best quality designs along with affordable printing facility. Our professional designers deliver you world class designs and our professional printing experts give your design a new life.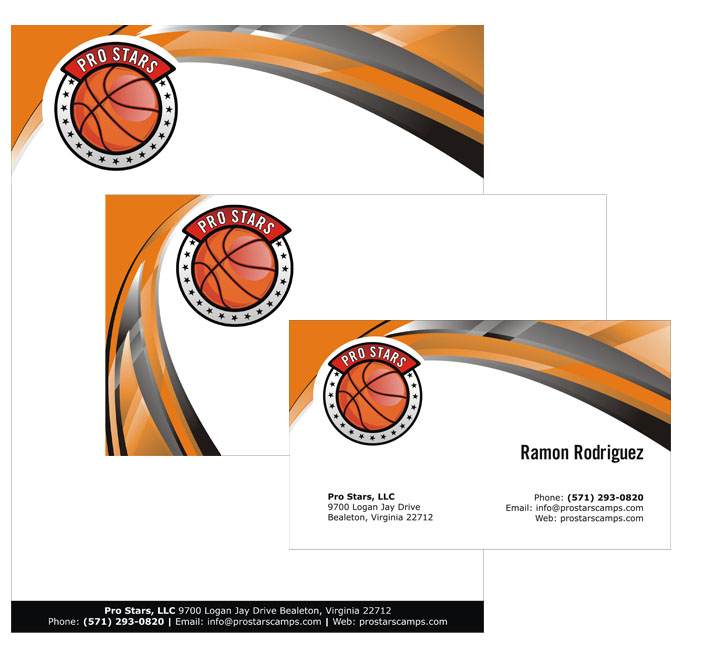 We assure that our designs can persuade your customers to buy your products and services. So what you waiting for, if you want your own custom designed professional stationery, brochures, banners, posters, flyers or business cards contact us now and get best in low prices with 100% satisfaction and perfection.