Corresponding in professional way with potential customers and other regular customers can help you to build a professional image in your customers' minds. Every business needs to correspond with their customers because customers are everything in any business, what if you are corresponding with them in unprofessional way? Definitely it will build negativity in their minds. Therefore professional business stationery is necessary for professional communication with your clients. In this scenario company stationery has great importance but there is more need to hire professional stationery designing & printing company for your business stationery. Kool Design Maker is the best graphics designing and printing company in USA providing high quality and professional business stationery designing services in affordable rates. Here we are going to discuss some benefits of having professional business stationery.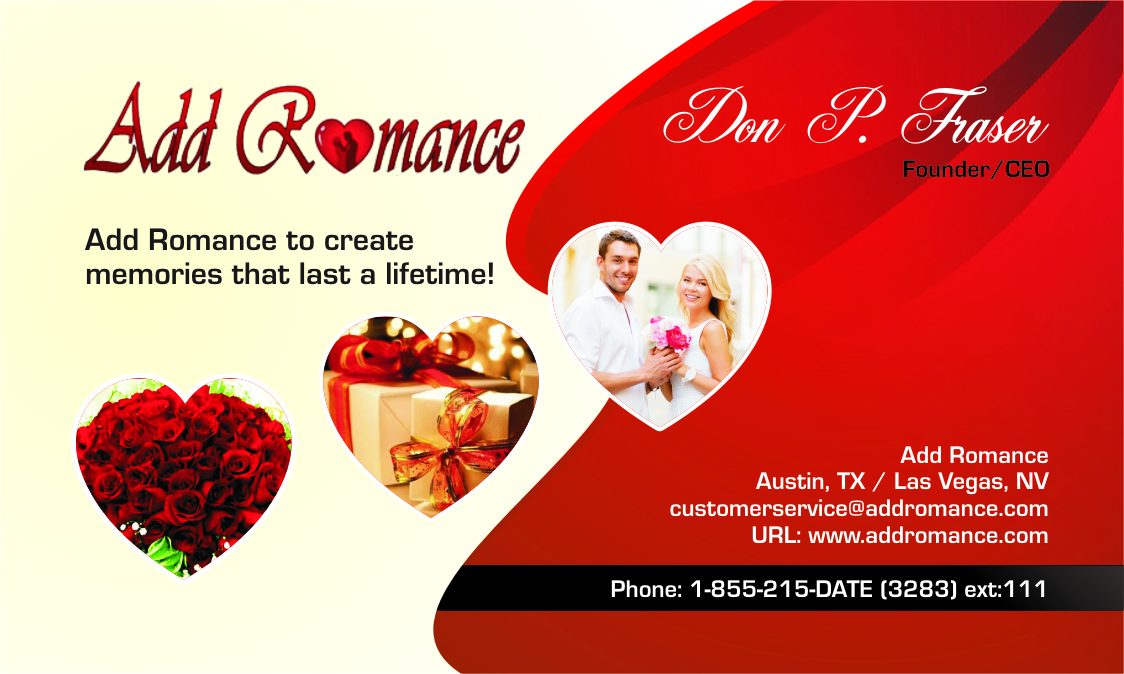 Branding Identity:
Business stationery is not just helpful in professional corresponding, it is your branding identity and it can increase brand awareness for your business. Therefore the most important benefit of having company stationery is that you don't need to invest too much in branding, when you correspond with your customers or any other person it will help you to tell them about your brand and business. In this scenario the most important thing is it should be design in very creative and professional way and for this purpose you need to hire professional stationery designers.
Professionalism:
There are lots of businesses which don't have their official business stationery and whenever they need to correspond with a corporate company or a potential customer they miss their business stationery badly. Company stationery tells people and other companies about your professionalism and in any business professionalism increases its good will. So the second most important benefit of personalized and customized stationery is that it brings professionalism in your business.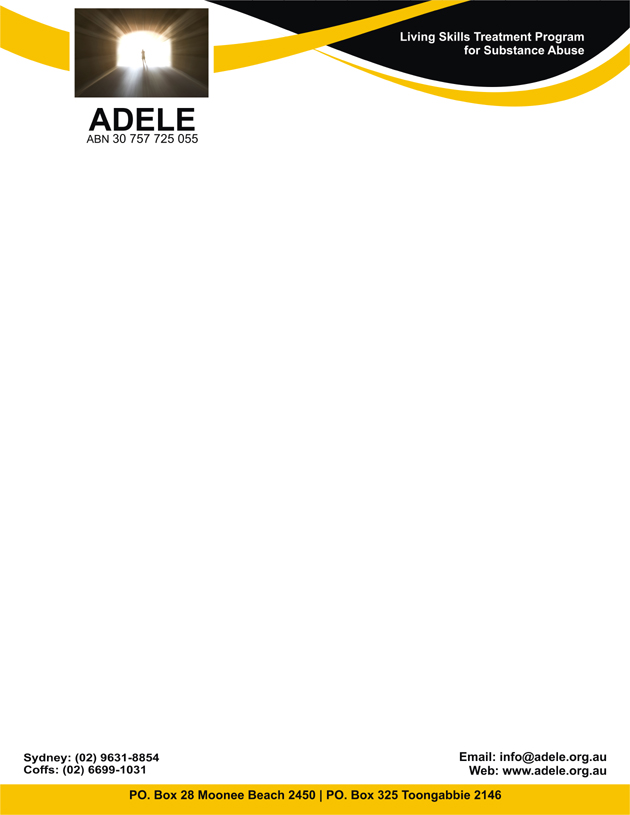 Marketing Opportunity:
When you put your business logo, company name and address on your letterhead, envelope and postcard it helps you to market your business. Your business card, letterhead and envelope help you to represent your business in your absence and if it is well designed and have all necessary information about your business definitely it will build positivity in viewers' minds. When we talk about important methods of marketing business stationery has its vital role therefore every business owner should invest on it and make it as perfect and professional as he/she can.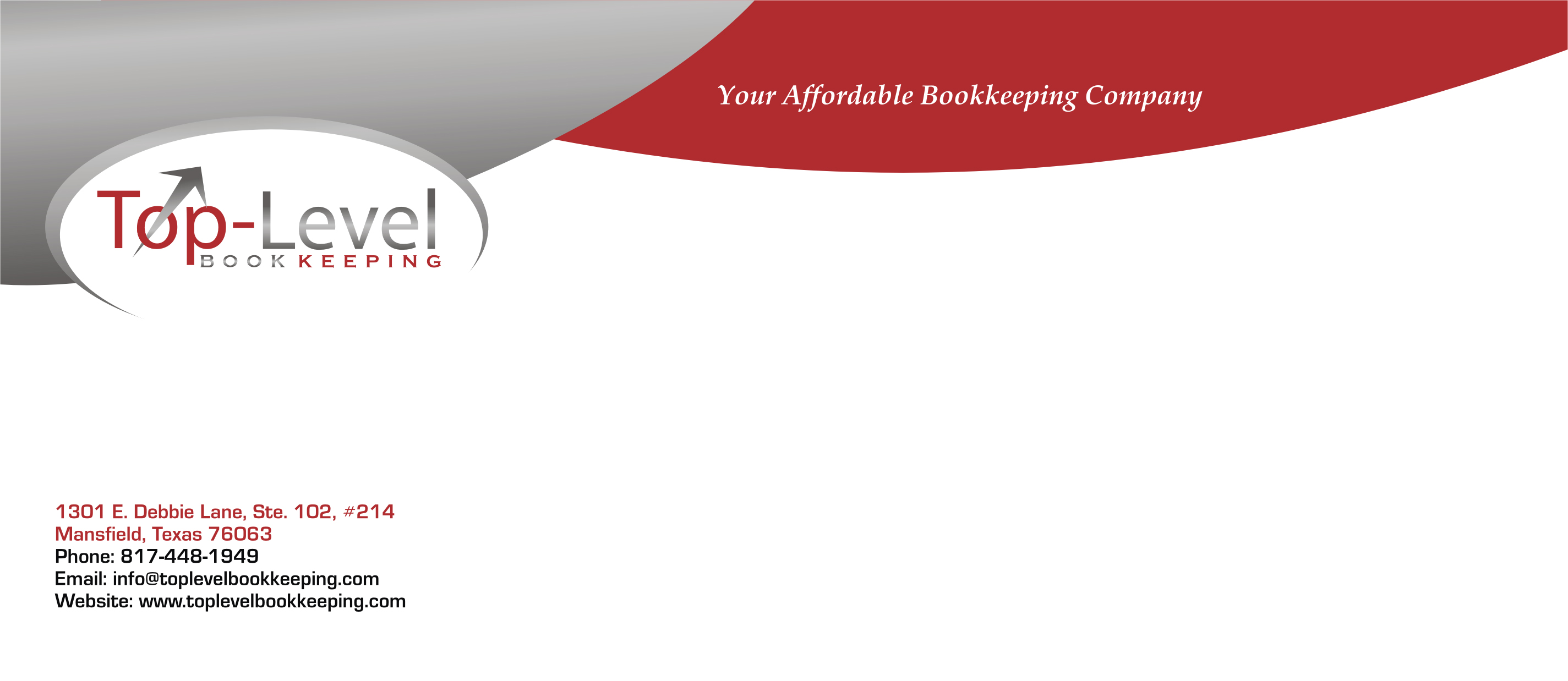 If you are looking for a best business stationery designing company for your business needs, www.kooldesignmaker.com should be your first priority because we are in this business since 2004 and we have designed thousands of customized and personalized stationery designs for our thousands of valuable customers. So what you waiting for contact our sale department and get your own stationery just in one working day with 100% uniqueness and satisfaction.