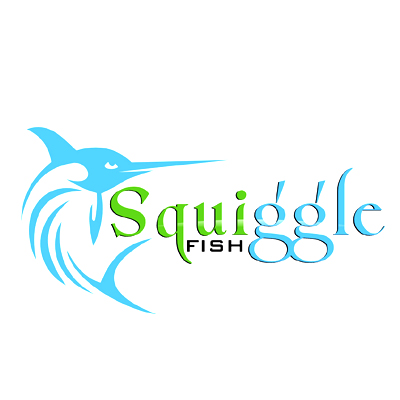 Designing a business logo requires lots of creative juice. It requires intelligence, creativity and innovation, because business logo design is one of the crucial tasks for any organization. As this logo is going to serve their business from generation to generation so designing a logo is a long term investment for any business owner and they should have to take it very seriously. There are some tips for business executives regarding business logo designing:
Do Not Go For Do It Your Self Websites:
If you are an artist and having a great amount of knowledge in designing a business logo then you can do it but otherwise do not even think about it because we are here talking about your face of your company not a design for your scratch book.
Choose Professional Business Logo Designer:
There is huge difference between the designs of professional business logo designer and do it yourself designs. Do not put your business at stake for saving few ponies.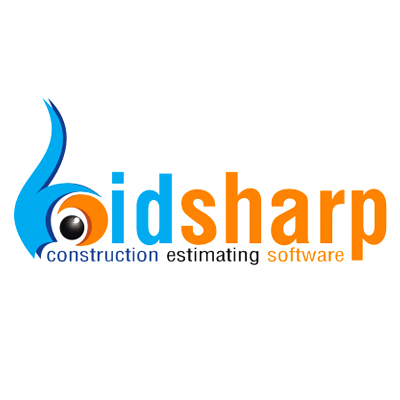 Designing Should Be Inspiring:
Your logo design should be look really promising and inspiring for this you have to go through the history of your business and note down all the benefits your business is providing to society through their products and services and try to get dome new idea which can really inspire your target audience.
Colors, Theme and Font:
Be very specific while picking all three things. You to be very careful about colors theme and fonts do not be too trendy that your logo expires soon.
Simplicity Is The Key:
You have to be simple as much as you can. Simplicity is a key for making great memorable business logos.
Do Not Make It Too Complicated:
Avoid complexity and using too many objects in your logo. There is only one object or one character which should be stand out. It you make it complex and to messy then it's difficult to remember such logos.