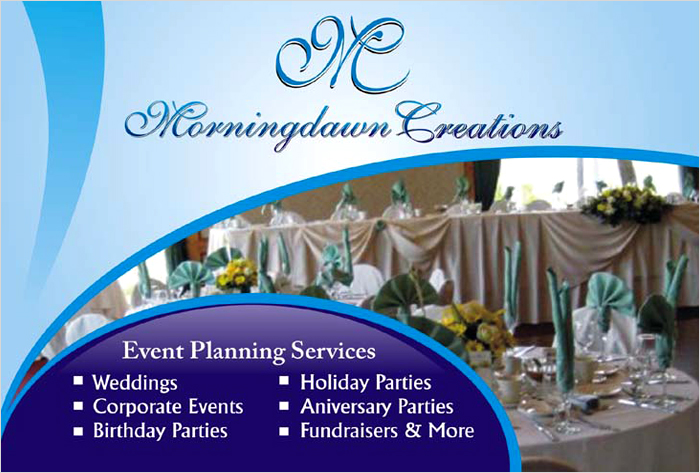 In such competitive world everybody seems to be in hurry. No one have time to stay and listen but postcards give you a way to generate personalize communication between friends, family and relatives or even with your customers. Postcards design also help to establish long term relationship weather professional or non professional. They also provide a source of direct marketing and most importantly it does not require big budgets but yet very effective. The other benefits of using postcards are reminds your customer about the time of purchase and you can invite your special key customers personally and can offer different discount on your products. Such kinds of strategies affect your customers very positively, it makes them feel special and help to develop a long term relationship with them.
Post cards can designed by your own but it require lots of things like pictures, accessories, stamps, ribbons, glues, back sticker and lots of creativity if you have any. If you are creative enough and succeed in combining all these stuff correctly, it is still not confirmed that you are able to deliver a proper message through your postcard. Such kind of post card can be used for your very close friend who don't really bother about your tiny mistakes but they simply can't used for professional purposes like your clients, formal parties, customers and for your business relations. In this case hiring a professional designer for designing your post cards is the best idea.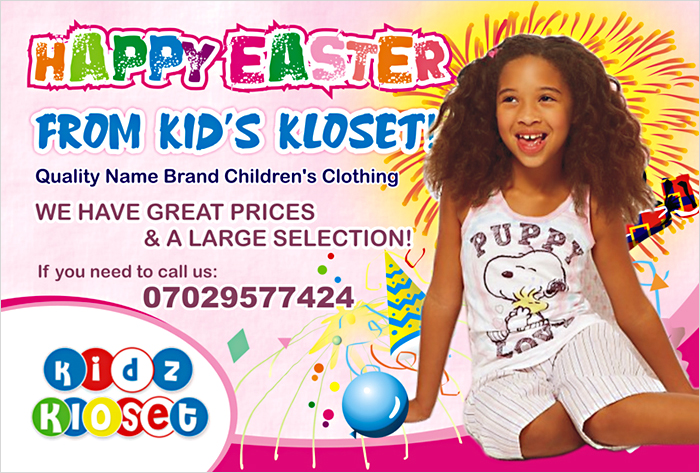 Professional designer can take care of all important designing elements which you might ignore while designing a postcard by yourself like:
•    Use of sensible, meaningful, self explanatory pictures which related to your product or services and best explain your feeling toward your relation
•    Use of colors
•    Shapes and Size
•    Fonts
•    Back of postcard and the perfect space for all essential details
•    Border elements, posting elements and border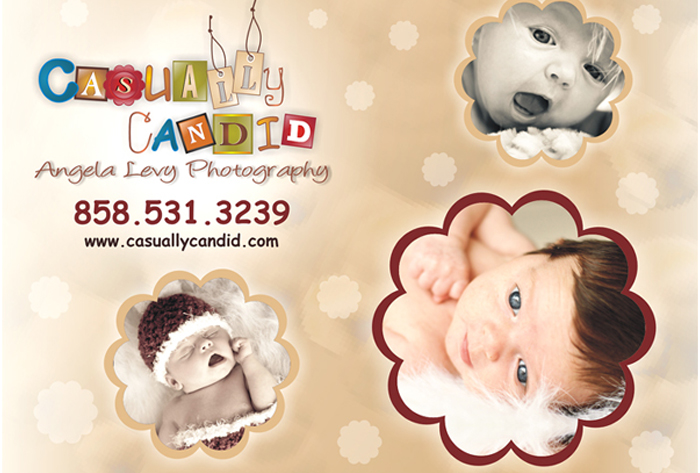 At Kool Design Maker our professional designer are fully trained in designing your postcard which best explains your feeling and they know the importance of your professional relations with your clients and customers so they pay special attention for all the key elements which are required to design a perfect postcard at very affordable and economical price.