Some people think that content writing is very difficult job and we are not eligible for this, but it is not true. Content writing is not a rocket science, but not as easy as some people think. However any person who has good sense of explanation the things can be a good writer. If you are good in talking and expressing different things then you can write well, you just need to start practice for this and that practice is not for month or years, just after few weeks of practice you can start writing in awesome way. Here we want to share some basic tips of content writing for those who want to become writers but they think that it is really difficult and we can't do it. So start from these points;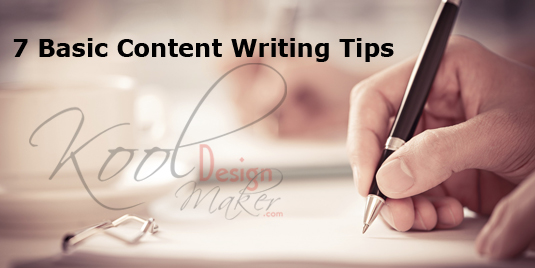 1. Write as you are Talking:
Forget about rules of writer and other useless things just feel free to start writing as you feel free before talking. Think for a moment when you talk with your friends or family members you keep in mind any rule of talking except politeness and nice selection of words? Same applies here you don't need any rule, you just need to start writing with nice selection of words because when you are writing you don't know who is going to read it, may be young people will read it or some old persons as well. So bring politeness in your words and just keep writing as you keep talking.
2. Put Your Most Important Information First:
You need to set a priority while writing that which point or thing you want to talk in start of your content and which will be at the end. So always start from most important information, news and point because it will engage your readers to keep writing your content, but don't express everything in first few lines. Save something for end to make your closing interesting.
3. Make it Easy to Understand as you can:
You should keep in mind that you are writing for common readers therefore you need to make your content as easy as you can because you don't know your readers belongs to which age and industry. So always keep in mind that you are going to write for common readers. Therefore you should make your sentence short and don't use too much difficult words.
4. Never Use Copied Content:
Using copied content for blog or website is like a suicide when we talk about online business. Therefore every writer should write in his own words for example when different media groups and news channels report same event or news they always use different words to report. So always use different ways of writing and when you write in your own style it will automatically become unique.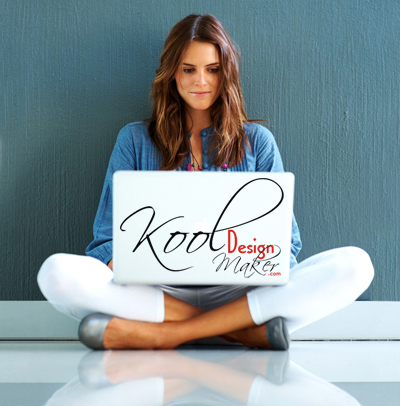 5. When You Are in Doubt then make it Simple:
Sometimes writers feel doubt in sentences or way of describing the things so in this case you need to make your doubtful sentence simple because it is better to write simple rather than writing wrong. So when you are in doubt you need to make your content simple.
6. Add Some Points and Headlines:
When we add headlines in any content, article or blog post, it makes our content attractive and readers' friendly. So always make some important points as headlines. Here I want to share my personal experience of reading that when I read any article first of all I read its headlines and highlighted points. It will help me to understand the main purpose of the article.
7. Don't Forget About Proof Reading by Someone Else:
We all think that we are perfect in every field of life and we can't make mistakes but reality is different. When you finish your content you need to read it once again and read as a critic then you will find mistakes from your own content. When you done with it you need to ask someone else for proof reading of your content and that thing will reduce mistake from your content/article.
Hopefully these points will help you to start writing and it is sure that if you will practice these points you will become a good writer and you will enjoy writing. When you get perfection in writing you can choose this field it as a profession.