Kool Design Maker is the name of creativity and innovation in the field of graphics designing and website design & development. Being a leading and famous logo design company of USA we always deliver best and creative business logo designs to our valuable customers. It is the beginning of April 2014 and we are going to share some creative logo designs with our readers and customers just to show our work in this field. Here are some latest logo designs
Wedding Photographers: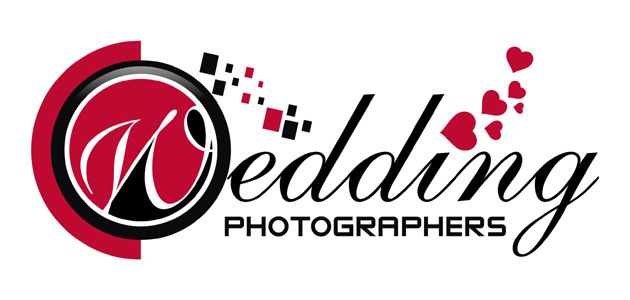 Golden Age Adult Day Care: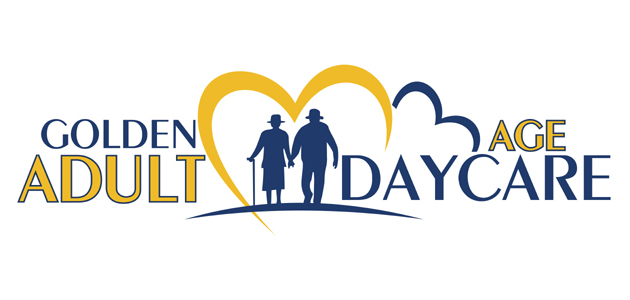 Coach Collins: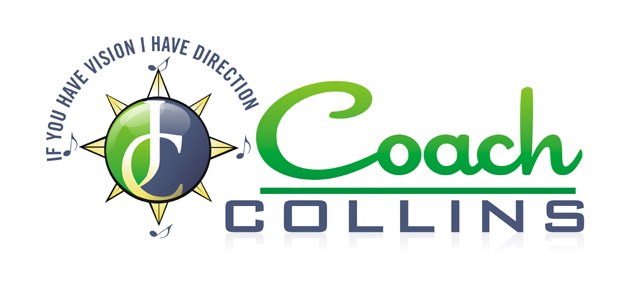 Life Cycle: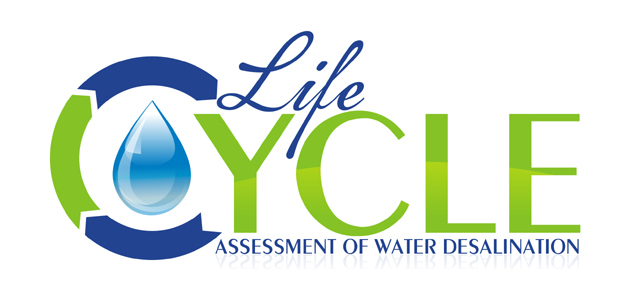 2 of us Makes 1: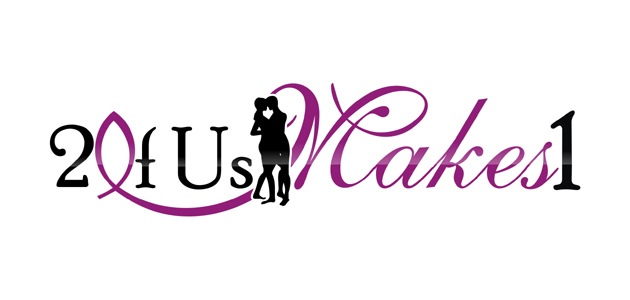 Christ Community: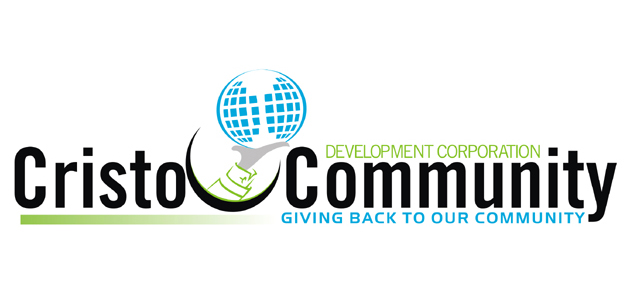 Marketing Leadership: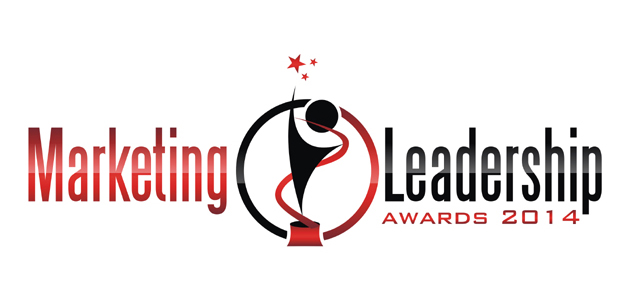 Collabo: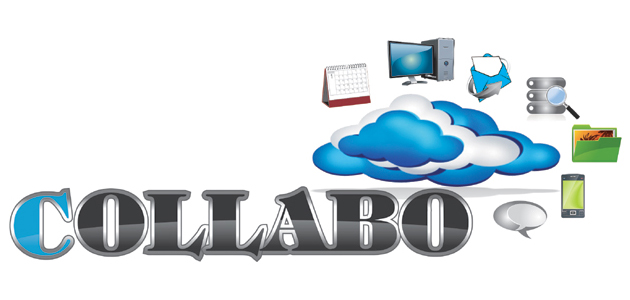 MEDHA System Inc: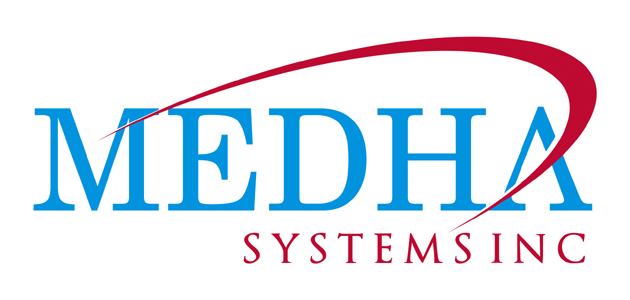 Nail Costco: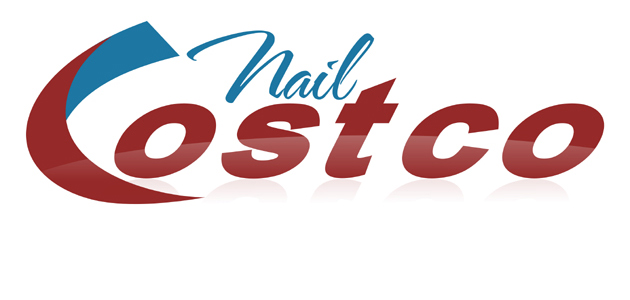 Quality Control Service Group: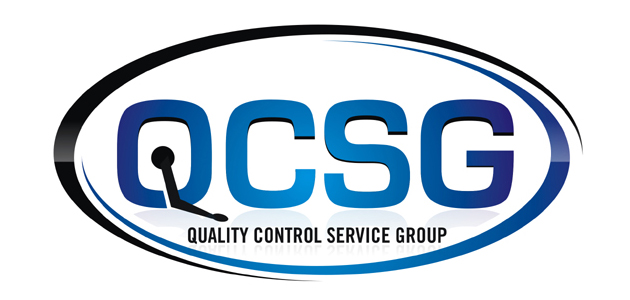 Worth Social: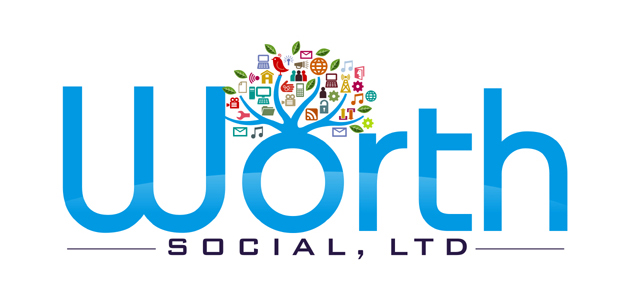 KOK 24: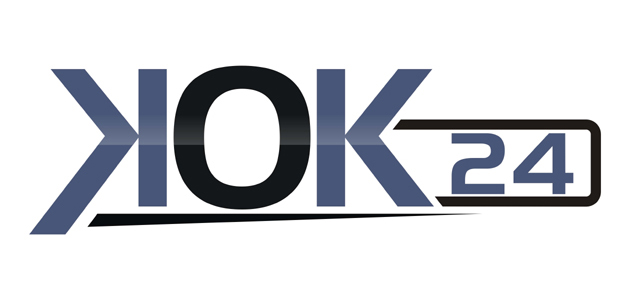 Credit Gene: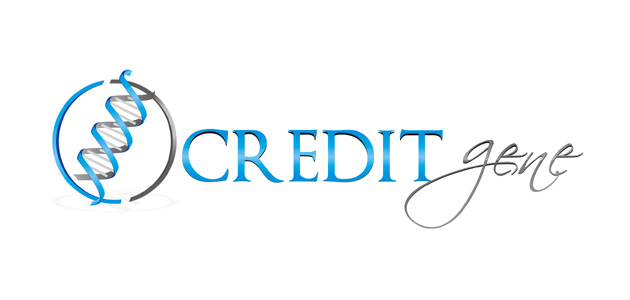 If you are looking for professional logo designers for your business then KoolDesignMaker.com should be your first priority because we always care your time and money and deliver best designs with unlimited free revisions and 100% guaranteed satisfaction. So contact us at (213) 457-3233 or mail at support@kooldesignmaker.com to get cool and creative logo designs.