Have you ever come across any big multinational which does not have a logo? Take a few minutes to think over this; certainly not, this would be the answer directly from the mind. So, still you think you can work well without having a visual representation of the business owned? The target market would come up with negative perceptions about you and even can lose the trust. So, the power and importance of a logo and its design cannot be overlooked anyway.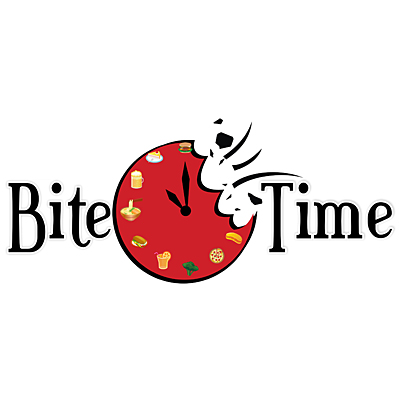 At the same time if you mess up with the logo design than the consequences can be severe. In fact, it can actually destroy the company's overall image. Never try to cut money on this act. May be you copy the logo from any other company and juts play with colors to make it yours. This is pathetic and risky business. So what should be the wisest step? Get your custom logo design so that all the chaos can be eliminated.
Now you must put forward a question, why a custom logo design is given so much importance? If you are running in the race of getting ahead of the competitors, then there is no space for copying an already designed logo from online forums. What do you think, what's the probability that some other one has not used it to? What if after a year or so you come across the same logo design which is being used by some other company? The general public would certainly get into trouble by having the same replica logos in their minds. Where is your recognition than> what about your identity and USP? Such a messy situation would harm your company's and product's image drastically and each penny invested in the promotions would get wasted.
Any logo design must have a few ingredients like;
•    It should talk about the vision of the company
•    It should reflect the ideology of the business
•    It should be eye catching yet simple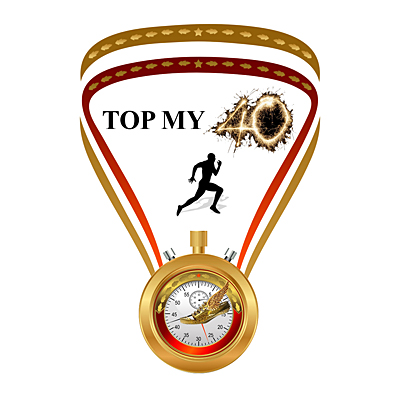 While putting the ideas for custom logo design, make sure you have the creative minds working together. Put the emphasis on the simplicity so that logo is easy to grasp. At the same time it should be influential. Any logo which is designed in the best way works in the favor of the money till the end. It is more like a non verbal promotional tool. Your customers will form an association with it and every time at a single glance they would recognize the brand. Always keep in mind; it is better to have no logo than having one which is meaningless or obscured.
In a nutshell, get the help from the expert logo designer when you are planning to have a fantastic logo design for the company. Make the first impression killer, it would allure the customers and bind the forever.