In ancient era when roman and Greeks are the most civilized nations on the planet they invent the term logo and this logo present the symbol a picture and expression. In that time meaning of logo is "word" which represents something. But with a passage of time term logo get improved and now in 20th century they not only represent picture or name or a word but your whole business and brands as well. The other type of logo is Animated logo which include visual representation of  your brand image and your business it started in 1950's  by Alexandre Alexeieff  and Claire Parker they are the first animators and they start their career through films.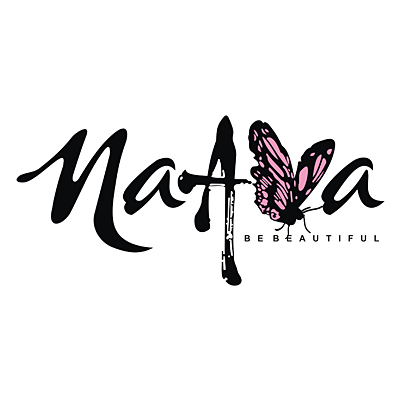 Uniqueness is the key your logo must be very unique so that it can be memorized and easily recognized by not only your customer but potential customers as well so it should be very simple and unique. Your logo design should represent a personality of your brand e.g. the golden arch of big M MacDonald's, the spew of Nike and the three strips of Adidas. This is how logo represents a personality of your brands. It gives a professional image of your website so when you appear with logo on internet you look as bigger as other multinational in world.
Logos are generally static but animated logos are not. Animated logos are made up with flash software it include visual moveable image, a sound, a movie, moveable parts and wording etc. they get more and more popular these days because they are more eye catchy and easily memorized and retain. Customer retention rate get increased by the use of animated logo design. Another style of animated logos is 3D animations which are more popular easily customized according to your company needs.
Animated logo design creates competitive edge because many other advantages are associated with it as its increased page per view rate, click rate, increase frequency of visits and also increase the active time engagement of customer. Smart marketers always keep this difference in his/her mind and they go for animations. On the other hand animations which are used in logo design are very meaningful and clear representation of what is your company all about. These animations increase your customer retention rate nearly 50%. So as an end thought animation is good marketing techniques not only because the fat I explain earlier but simply it's fun to watch! And you can present more information more effectively and efficiently in lesser time.  For knowing more about creative animated and simple logo design keep in touch with kooldesignmakers team.