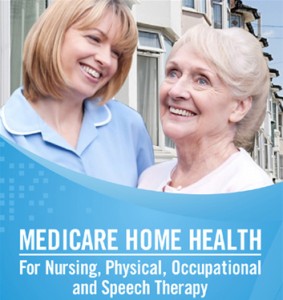 Rack cards originally designed for marketing and promotional purposes. They provide us most economical way to promote our brand name and business. Rack card is best advertisement tool for restaurants, hotels, small shops, rest areas and other locations. It seems as just a small piece of paper but its hold more importance than any other marketing tool. There are some important instruction we would like to mention here regarding designing and distributing of rack cards so that your rack cards will serve true purpose which they are really made for.
Hire a Professional:
First of all you should hire a professional designing company to design your rack card because only professional designers know how to design it in a proper and impressive way.
Content:
Content which you are using in your business rack card should be very meaning full, interesting and informative. Suppose if your product is new and based on entirely new concept then you need to educate people about your products and rack card will serve that purpose too. Always use action verbs in content you are mentioning on it so that it becomes more persuasive.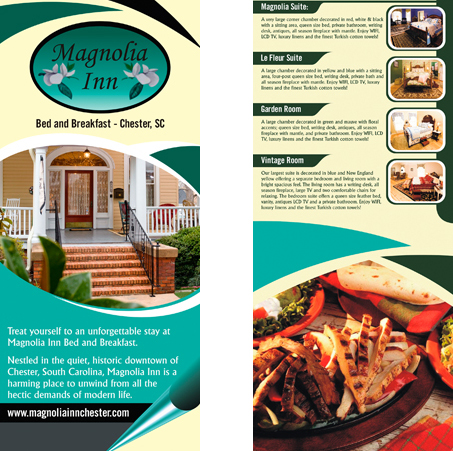 Distribution point or Location:
The point you pick for distributing for your rack card is very important. Location should be chose according to your business like if your product or services is more related to home use rather than professional use, you need to pick a point where more and more house wives will come and sop.
Design:
Your rack card design should be really impressive, creative and innovative so that it can immediately grabs your customer's attention. If your card is interesting people will strive to remember and recall it more.
Paper:
The paper you are using for rack card printing should be very smooth and fine. Always pick a best printing company to get a better printed because without good printing stuff your card will be useless.
So if you want to get professional and creative rack card for your business, Hire professional rack cards makers at www.KoolDesignMaker.com to get innovative rack cards.