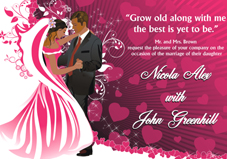 It's your wedding, birthday or Christmas dinner, you want to invite your friends and family in a best possible way. So you need a best invitation card which represents you, your love and your feeling for your family and friends especially when you are not personally there for inviting them. You can make invitation card by your own but you can only do that when you need to invite 10 to 20 people but what if you require to send 100's of cards for inviting then on a big function like weeding for such even you need printed cards.
Designing an invitation card is really interesting job because there are so many ways to design it. You can also bring innovation in it through adopting different styles. It all depends upon your function that what kind of invitation card you really want to have. Off course if you need to invite your employee to some formal company dinner you don't need to make your card too glamorous and glossy but if it is your wedding then you can.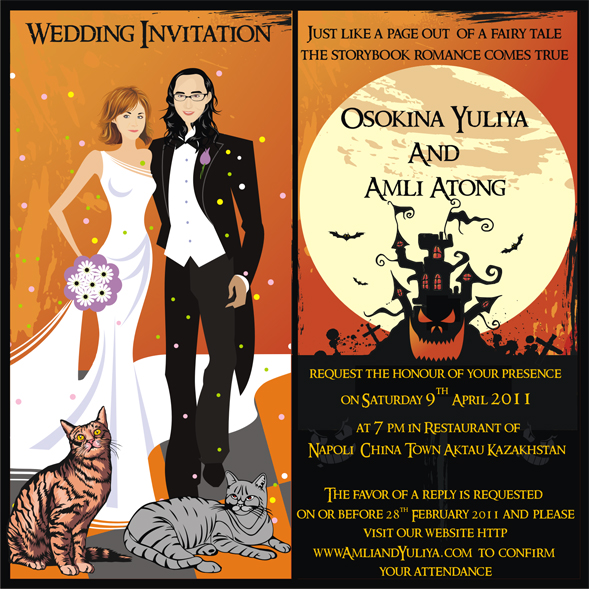 Kool Design Maker is the best invitation card designing company online. We can design invitations card for almost all your occasions like, baby showers, wedding, parties and birthdays. We are known as best online invitation card designing and printing company because of our quality work, experienced designing teams and our affordable and economical prices. Our professional designers have years of experience on designing the best invitation card you ever had. They know how to make your occasion special and surprise your recipients through innovation and high quality. They design in really unique and innovative way for every single customer we have, because we value our customers and their satisfaction is the first objective of our designers.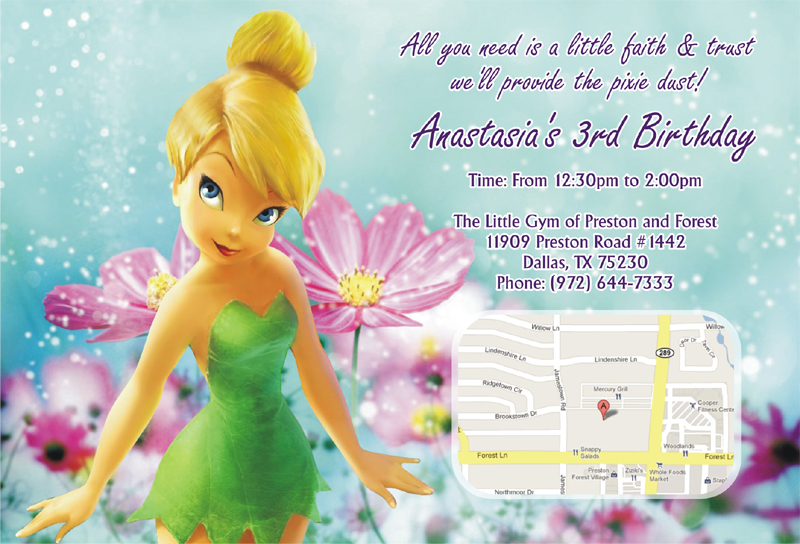 So if you want to have your own custom design invitation cards which are designed according to your event need, then you need to call our 24/7 available customer sales representative. You can ask about our latest deals and discounts offers too. What you are waiting for call us now to the coolest invitation cards now!