First and foremost goal of small business organization is about promoting their business and sell their products and services. For this purpose the most effective tool of marketing is to create your new promotional custom brochures. It is the most cost efficient and effective way to promote your business in a local market and in your neighborhood. A custom brochure design can also play a role of booklet for example if it has a few pages in it you can advertise about your product, services particularly, your organizational info and products itself by showing different boxes in it.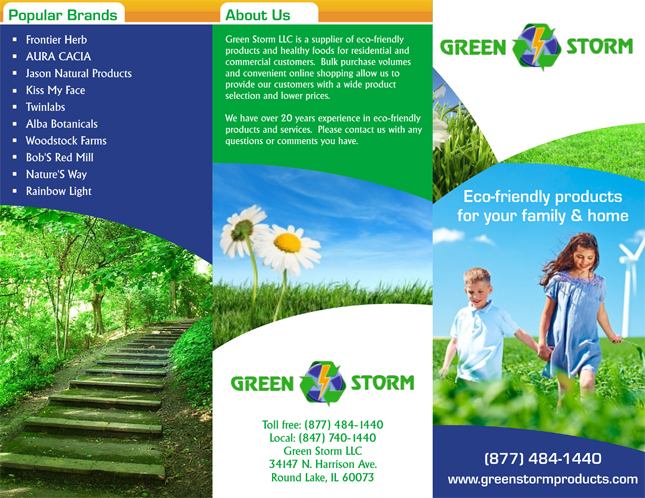 Brochures has a long term impact on your customer mind for example if a person who cannot buy your product now he might be willing to buy it in future by keeping it safe in his drawers. Designing a custom brochure by professional designer is not an short term expenditure do consider it as a long term investment because it helps to imbed your products in customers minds for a longer period of time. If you offer vouchers or discounts deals on your brochures it is more likely that people save them for a longer period of time so by using such small and simple marketing tactics you can successful run your marketing campaign through brochures ads in local areas.
Be very careful while choosing an online designing firms who claims to be best but can't make your marketing campaign successful because they fails to impress your customers and they also fail to convey your message properly through your brochures.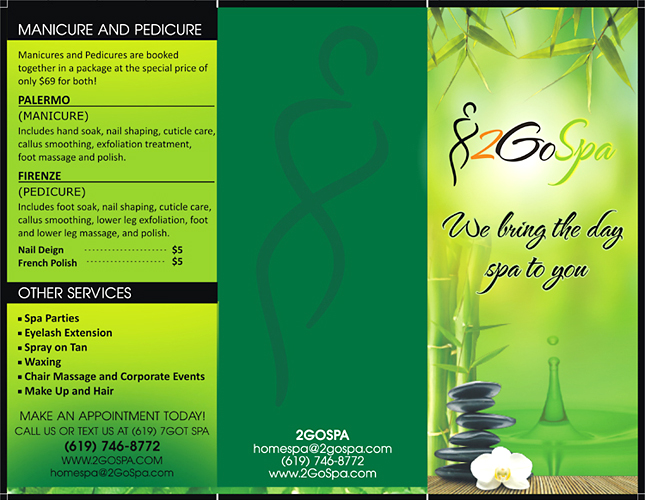 We know how to make your marketing campaign successful. Our professional designers who have years of experience in creating custom brochures simply know how to make your campaign successful and how to make you shine in your local area. They know how to beat your competitors through advertisements. We offer our services at very affordable and competitive prices especially for small business owners those are searching cost affective deals.