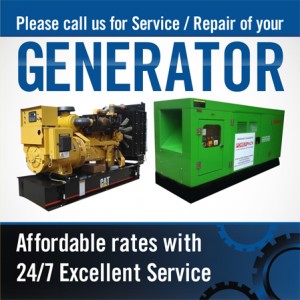 There are lots of marketing methods and different people are using different ways of advertising and marketing according to their business needs. Here we are going to talk about the most important and effective promotional marketing method "Sticker". I personally know many business owners and marketing experts who are using almost every method of marketing including paid methods but neglecting this keen tool of advertising. May be they think that it is small and not useful in this digital era where we are using online marketing tools but that perception is totally wrong, a sticker can give you long lasting business benefits in very affordable price. But it is not as easy as people think, if you want to get its long lasing benefits you have to be very conscious about its design, printing and distribution. Stickers are not just for kids now, smart marketers really love them especially when we talk about business promotion in local market. Here we are going to discuss about three major steps while doing marketing via stickers which are these
Designing:
First of all the most important thing is sticker designing because your design will speak for you're in your absence therefore it has great importance. If you are not expert in designing tools then you should not try it by your own, definitely you should hire professional sticker designers because designing a perfect sticker is an art. You have to keep in mind lots of things in your design like, your logo, your contact information, your business slogan, your brand name, product you are focusing and other lots of important aspect. Only professional graphics designers can understand these things and they can deliver you best design which can meet your requirements. When we talk about designing these things are very important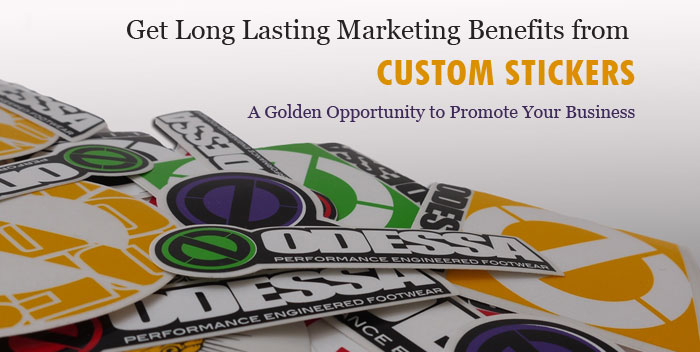 Size
Color
Images
Text
Contact Information
When we talk about size it depends on your needs, you can get customized size according to your needs. Images, text and colors' selection depends on graphics designers, if a designer is professional and talented enough definitely you will get best and if you are going to hire some unprofessional and inexperienced graphics designers for your sticker definitely you are going to waste your time and money. So never compromise on selection a best sticker designing company like Kool Design Maker.
Printing:
When you are done with designing, you are going to print your sticker design and that step "printing" will tell your viewers about your business. So in this scenario printing has great importance, if your sticker design is perfect and attractive enough to catch your viewers' attention but your printing quality is very low you can't get the designing benefits. So always hire professional printing company because only a professional and experience printing company can deliver you best in low rates. Kool Design Maker is not just a graphics designing agency, we also provide high quality printing solution for our valuable customers with 100% guaranteed satisfaction.
Distribution:
Without distribution of your sticker you can't get its benefits in this scenario you can hire some guys or a company to distribute your stickers or you can do this by your own. You should keep in mind one thing while distributing and pasting that you should paste your stickers on those things or places which get notice much for example you can paste your sticker on your car's behind windscreen (in corner), car's doors, you can purchase ads places for it. However distribution and pasting of your sticker on right places will bring more business for you. So be conscious about it and catch its benefits.