We all want to get perfect, reliable and amazing services and things in low cost. In other words we want to get best but we don't want to pay lots of money. There is lots of competition in all business fields and markets and everyone wants to deliver best to his/her customers in low price. At Kool Design Maker, we are providing reliable, bug free and perfect responsive websites in affordable rates not just to corporate businesses but small organizations as well. We are not new in this market, since 10 years we are proudly working in web, graphics, web development and printing fields. Customers' satisfaction is the secret of our successful business, we have more than 10,000 registered customers and it is honor for us that they are satisfied with our services.
Why you should go with Kool Design Maker?
Teams of Experts:
Alexander Hamilton said "I never expect to see a perfect work from an imperfect man". He said a universal truth so if you want to get a perfect work you have to hire experts. Inexperienced and unprofessional companies or individuals can't deliver you best and exact what you are looking for. At Kool Design Maker, we have experience, professional and well trained & educated website designers and developers who are innovative enough to deliver you exact what you are looking for. They are not just designers and developers they are consultants, who can guide you in all technical aspects.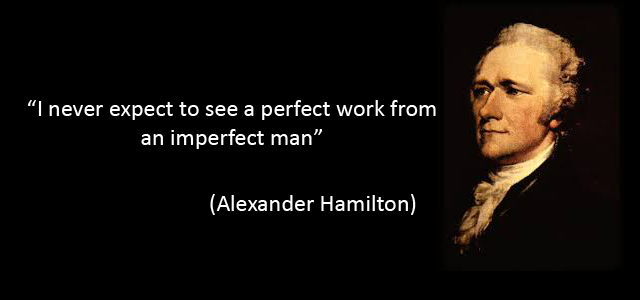 Low Rates:
As we already discussed about affordability and low prices, we always offer different packages for all kinds of customers according to their budgets because know the importance of money and your budget. At Kool Design Maker, low cost doesn't mean low quality, we never compromise on quality. There are lots of graphics and web agencies claiming low cost work but when you go with them you feel that you just wasted your time and money because their services and work both are "cheap" and have low quality but at KDM you never feel that. When we talk about affordability, we don't compromise on quality.
We Deliver Fast:
Everyone wants to get services and products in short time, especially when someone already paid for it. When we start work on any project we give an estimate time to our clients but we understand their needs and with mutual understanding we decided the deadline. We know that there are two kinds of customers in market who need best and perfect in very short time and other need their stuff on regular time because they don't seem in hurry. We deal professional and perfectly with both kinds of customers and we make them happy because we set the priority and we understand their feelings. Keep in mind one thing, when we talk about fast delivery we don't compromise on quality of work.
Customers' Satisfaction:
Michael LeBoeuf is an American business author and former management professor at the University of New Orleans said once "A satisfied customer is the best business strategy of all". Without Customers' satisfaction no one can run a successful business and no-doubt it is the only strategy which can help you to meet your goals. Therefore we always care our customers and we make it sure to make them happy and satisfied. We focus on relationship buildings with customers and it is possible when you are delivering best. It is honor for us that we have more than 10,000 customers and they are satisfied with our work.

Now if you want to get a best responsive website in affordable rates you first priority should be www.kooldesignmaker.com no matter in which CMS you want to build your website, we are expert in all languages and CMS. No matter you need a small business website or a corporate one, we will deliver you exact what you are looking for. So what you waiting for, contact at support@kooldesignmaker.com and order for your responsive business website.