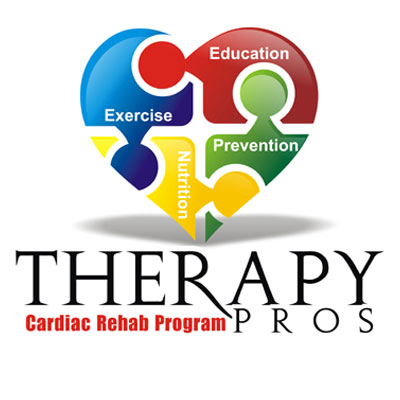 A Logo demonstrates your brand identity. Some people are blessed with creative abilities so they can create remarkable logo for their own and rest of them chose the wise option to hire a professional designer for their logo. Designing a logo for your product is not a simple task to do there are so many minor details which one should have to consider while designing it. So go for free online logo is not a good idea because these logos are not fully representing your brand, your idea which you want to convey through your logo and your company. Hire a professional designer for your logo design can be a bit expensive option but one should have to consider it as investment not a cost.
When you decided to give your product or your firm an identity first thing you have to do is to chose a professional logo designer who is not only creative but also have years of experience in his hands. A creative, innovative, and professional designer can solve your all problems regarding designing a logo he also take care of minor details like color scheme, theme, fonts, backgrounds and so many other which other might ignore while designing a logo. There are several benefits to hire a professional designer for your logo design.
•    They give your firm, product an identity
•    They make your name memorable in the mind of your customers
•    The design which they create for your logo is completely unique and specified for your own firm.
•    They are experienced they know exactly what you and your customer want.
•    They take care of all technical and minor detail which free logo do not provide.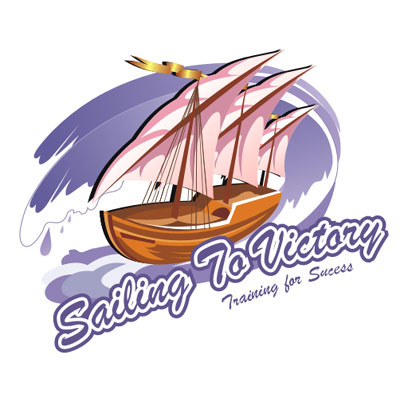 At Kool Design Maker, you find a really professional, hardworking, creative and innovative team of designer who have years of experience in creating a logo. They are sharp and efficient they know how to do it. We provide you logo designing services on very affordable rates and we never compromise on quality. Our designers make your logo captivating and persuasive which definitely can get more customers attention. We believe in establishing a long term relationship with our customer so we provide a service of "UNLIMITED CHANGES" if you required because your satisfaction is our basic concern.