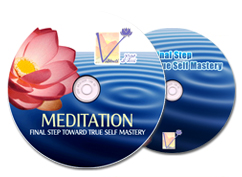 Whenever we think about DVD's first thing comes in mind is movie, drama serial, music album etc but now things getting change. Now we found more information and educational stuff on DVDs, writers, teachers, trainers precious lecture are now available on DVDs which you can buy and watch anytime you want. These professional teachers and trainers also believe that book is judge by its cover. So they go for professional DVD's cover makers to design their professional DVD covers. I am not saying that you cannot hire a professional designer to get movie and drams' DVD covers. CD & DVD cover designs are very important to grab the attention of viewers and you can say its design is the title of DVD, means viewers can judge any DVD from its cover.
As a business owner we think that what are the possible benefits we can get for hiring professional DVD cover designers? Answer is quite simple that there is a whole list of benefits you can get by hiring professionals like: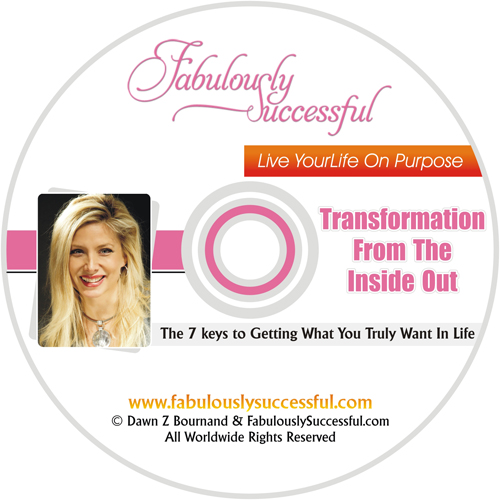 •    They know the difference between education and entertainment so they design your DVD according to the topic you select to speech and according to a movie you are releasing.
•    They know about the taste of consumers' more than anyone else.
•    Can design your DVD cover in a more innovative and creative way that it will immediately grabs your audience's attention.
•    They can demonstrate your idea through your DVD cover in a more effective way.
•    They are experienced and well aware about technical changes so they take care of every single detail which is required to make your CD cover stands up.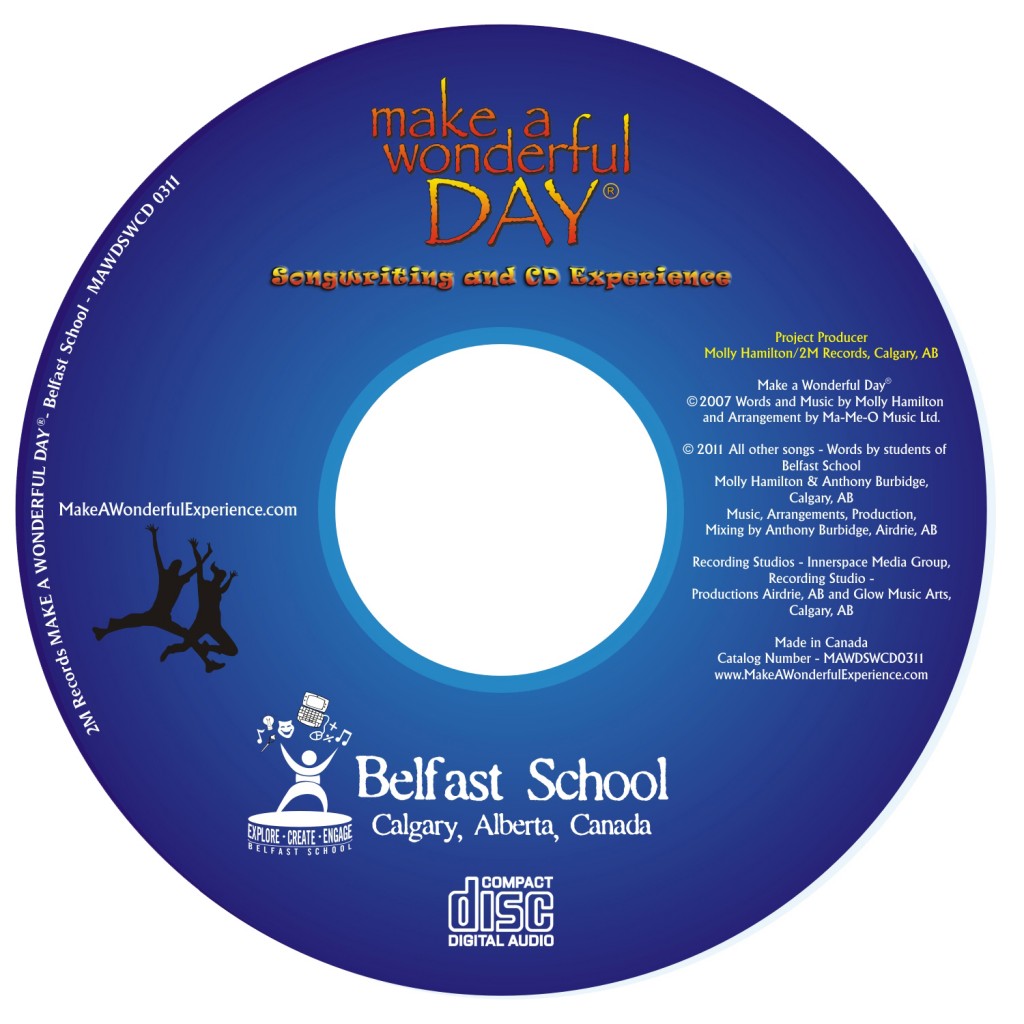 There are thousands of lectures available on a one single topic how do you know which one is the best one? Kool Design Maker is a professional graphics designing company who can design your covers in a best way you and your consumer like. So get attractive, innovative and amazing CD & DVD covers designs in affordable rates with 100% guaranteed satisfaction.