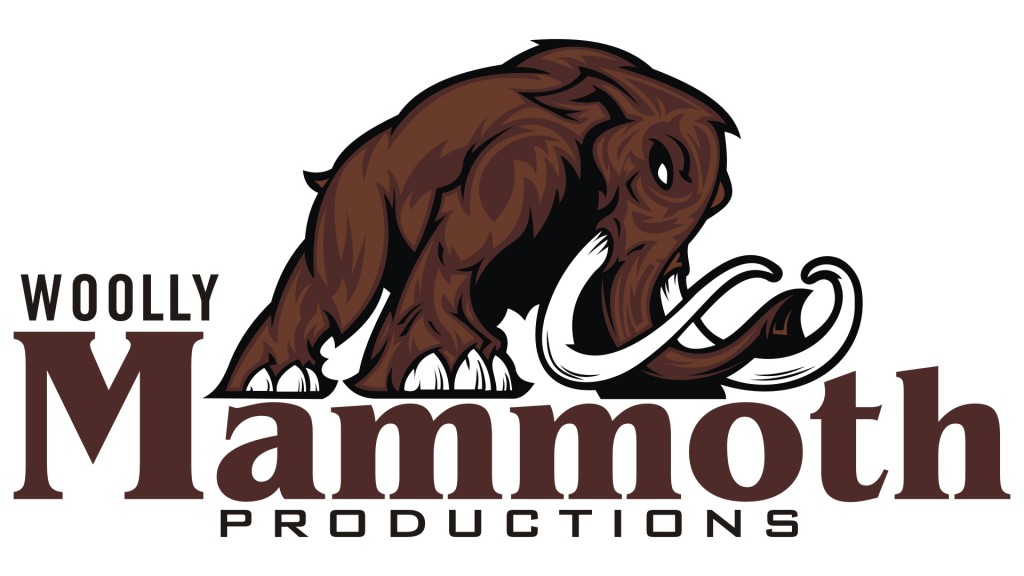 Logo is not just a symbol that any company can ware it's not just a tag which you can display on your business cards or stationary it's not just a icon which you have but it's a piece of art which is priceless. It's a creation of artist and imagination of a designer which he displays on a piece of paper. Now we see many logo designing claiming a free logo design and offering a marvelous expertise for just $5. These kinds of companies and this kind of logo are nothing just a piece if crap. Just think rationally how could a person can done a hell amount of work which is require of logo designing for just $5 it is not called cheap logo it's called insanity. Here I want to share some information regarding logo designing and work which a designer have to do for design a one great logo.
History of organization:
When a professional designer will designing a logo for your company definitely he/she will see history of your company, because it is essential thing to create a perfect logo design.
Research:
A professional logo designer does lots of research before designing a logo. He searches about the market trends and competitors that how they are using their logos and what kind of logos colors are suitable for business type e.g If you are having a business regarding heath and environment green color is best for you.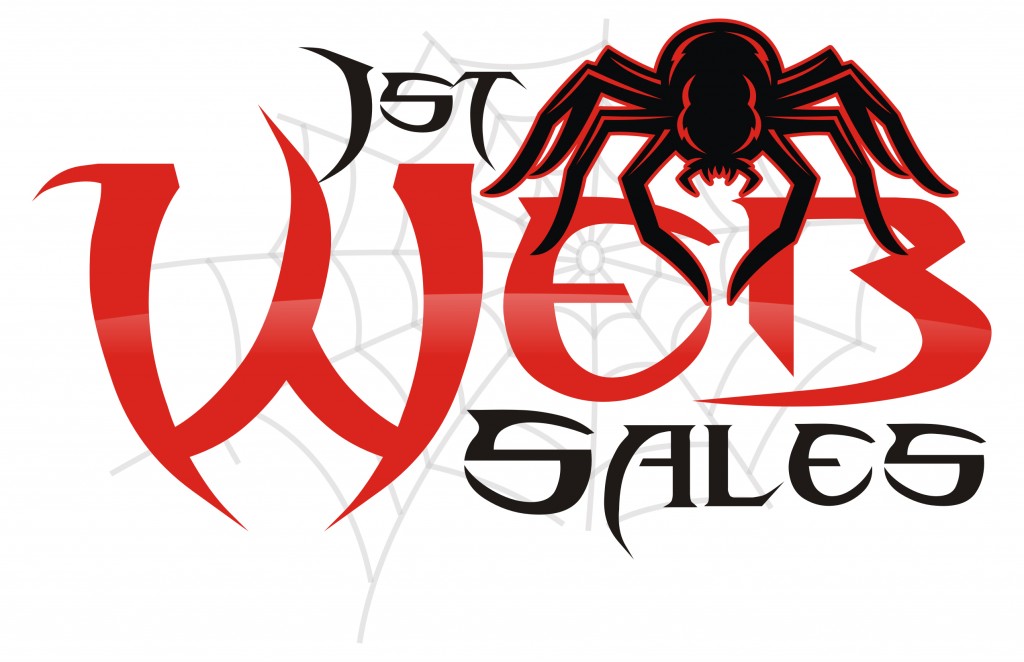 Sketching:
Sketching is one of the essential for logo designing because a professional designer wants to incorporate their ideas and imagination with business needs and requirements of your company for this they must have to sketch before using any adobe or other toll for designing a logo.
Designing:
Here is the stage where different kind of tools is used for designing a logo. Only a professional designer can use latest tools for designing your logo and only he can take care of small details which are very important for a great logo finishing. It requires lots of experience and great deal of expertise.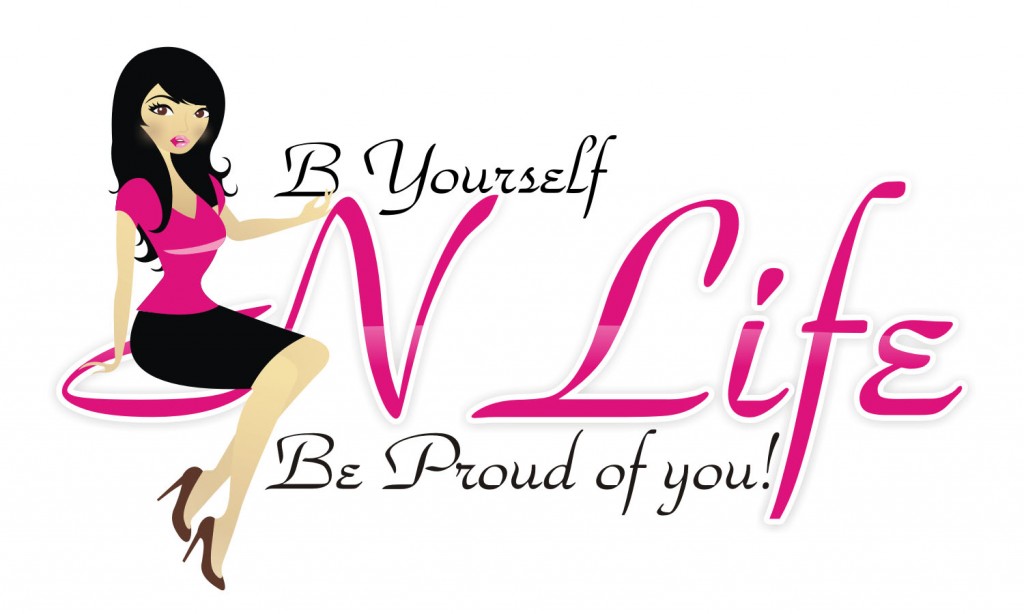 Submission and feedback:
After submitting a finished logo to the client designer waits for their feedback and if their clients accept their product he wins an everlasting trust them and if they not accept their logo professional designer again work on it and make it as per requirement of their clients.
These are some basic work that every professional designer have to do for designing a great logo and this amount of work cannot be done for $5 it simple priceless.
At Kool Design Maker we offer unique and perfect custom logo design for your business only in $69. To place your logo design order visit our website http://www.kooldesignmaker.com/.