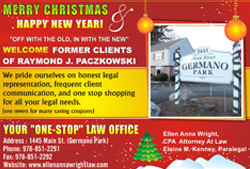 It's time to send postcards because it is Christmas and New Year so it's time to revive old friendship and relationships. Due to these reasons you want to make it just perfect because postcard is not just a piece of paper. Now Postcard is become a marketing tool if you use it for professional purposes, you can also send your beloved to share your feeling or as invitation, sending message and many more. So whatever the purpose is your postcard just need to look perfect and must be designed in a way that it nailed a right purpose.
There are some important things you should keep in mind while designing postcards. These things are
Cool Design:
Design of your postcard is very important. It should be unique and looks beautiful that your recipient get impressed. Some people believe that if we design postcard in an old way then people more like it because in reality it more depends on your target audience and their likes and dislikes.
Colors:
It is not necessary that if it's Christmas then your postcard must be having red or white color. If you use post card as invitation then you can use red or green but if you are using it as marketing tool then its color should be relevant to your product and business logo.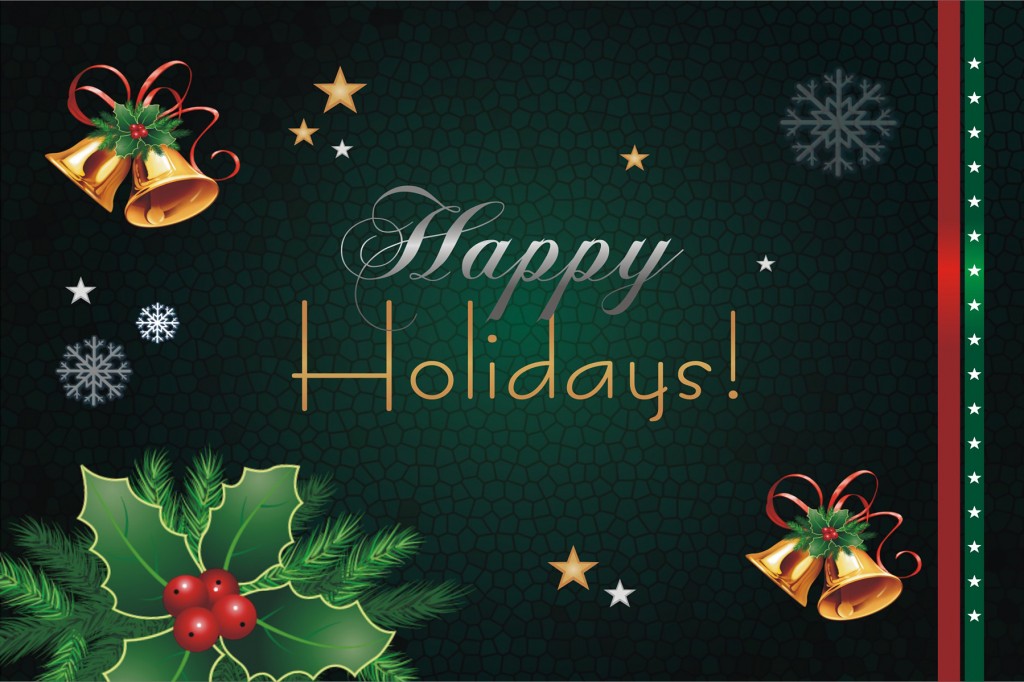 Content and Context:
Your postcard is printed on both sides you should be very specific about the content you are using and your content should be related to the context. Y our content should also be written by professional content writers because they know how to develop a charm.
Printing Material:
What if your post car is well designed but it is not printed on good material? So the material of printing is as much important as your design is. So always select a best designing and printing company on special occasions to design your postcards and invitation cards.
At Kool Design Maker, we have vast experience in postcards as well as invitation cards designing and printing on special occasions. So if you want a well designed and well print post card in affordable rates we are here to serve you. Just give as an order and get your customized and personalize post cards according to your wish in just one working day.