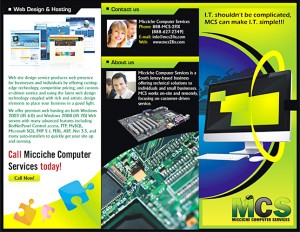 We see many brochure everyday in which all of them try to promote their given products or services. Some of them looks extremely funny, some of them look really interesting and some of them are just crap but one thing that should be common in them are they do not look professional and cooperative enough that viewers get the positive feel about your company. If people still buying your product then you are lucky enough or maybe there is no competitor in the market. When people got another substitute they stop buying their products from that day. And believe me this is a night mare for any company who is making tons of profit and then at second moment, all gone.
How we can protect our products from being just funny and interesting? How we could make them executive and professional that people want to work with us even when they got a perfect substitute for it? These kinds of questions arise in every entrepreneur's mind. There are many possible ways for saving your products:
Be Interesting Yet Professional:
For this you have to be very particular about the details you are mentioning in your brochure on the other hand you should be very particular about the design concept, that how you are incorporating your message with your design and theme is very important.
Don't Forget About Your Mission and Vision:
Your focus should be always on mission and vision of your organization. This will never let you go off the track. Not just that it will clear many things to you like what is your target audience and what they want from you and what you are providing them.
Hire a Professional Designer Company:
This is not an easy I know but a professional designer can do this for you easily because they have years of experience and a fragile mind with lots of new ideas. They acquire knowledge about making your brochure design great from a professional institute.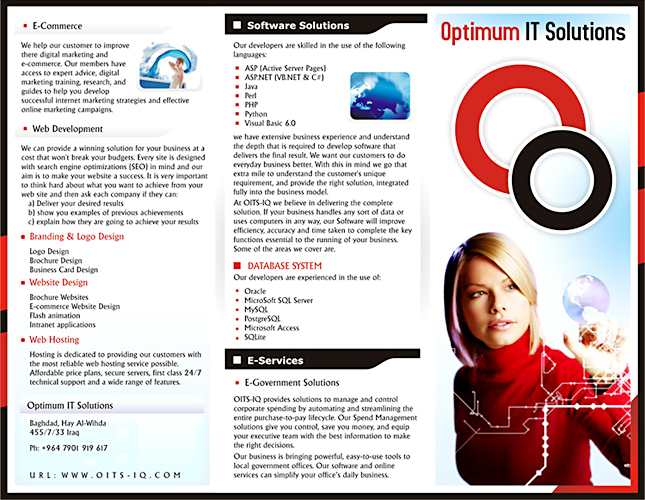 These are some of the important facts that you should take care of while designing your brochures. Kool Design Maker is the best brochure designing company in town because they got what you need. They have the best designer team who have years of experience in designing brochures. They know how to design you brochure in such a way that everyone wants to work with you for life time, not just that they are providing best quality brochures printing along with designing on a very affordable and economical rates. So don't lose the chance to get the new packages they are offering for brochure designing and printing.