Centuries ago letter was written by hands and then tie with royal seal but word get modernized with passage of time and letter are no longer written manually and seals are replaces by printed envelopes. Stamps can also be used for imprinting your company name and address but what happened when you need to deliver larger amount of envelopes then stamps are also take too much time. Then it comes to professional commercial printers. Envelopes printed by commercial printer look lot more professional then stamps or any other available option. At the same time they are also very cost effective way to print envelopes in bulk.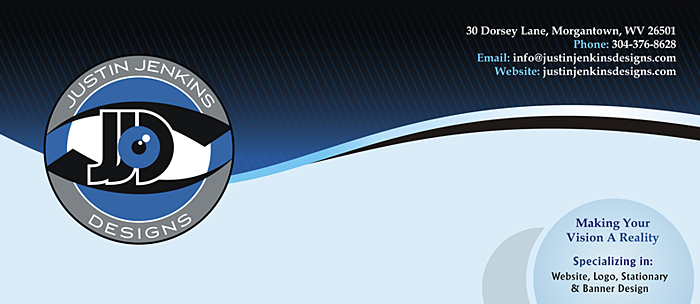 Before printing your envelope design you should take care of some important points.
•    Your envelope paper should not be embossed or printed before.
•    You should use high quality of paper for envelopes so that they soaked the ink immediately and don't get smudged.
•     Chose the right place to print your name, address ,logo and company info
•    Words should have proper space between them so they can be readable
•    Do not choose a light color for your printing. Mostly its black but it also depends on envelope's requirement
•    Be very specific and simple while printing your envelopes
•    Choose the best direction of envelopes before printing them
•    Do not use clipped, stapled or already printed from inside envelopes.
•   Envelopes should be straight well creased and having a sharp edge so that they find no trouble while printing.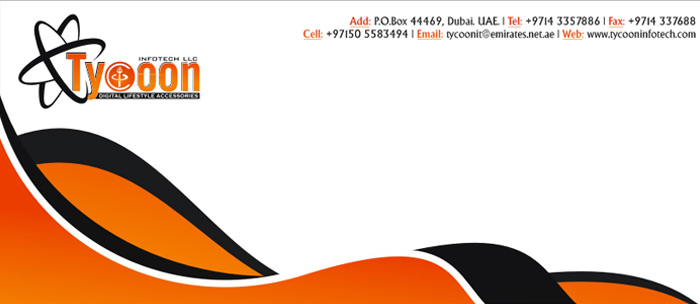 These are some most important points which you have to take care before printing your envelopes design. Envelope printing helps to create great impression on your customers and clients. They deliver your contact information through printing and also serve as a marketing tool for your business.