If you want to get your custom book printed, you should be aware that the final costs may include some "extras" those you were not expecting. These are not over charges; rather these are costs you should consider and negotiate prior to sending your final design files to press.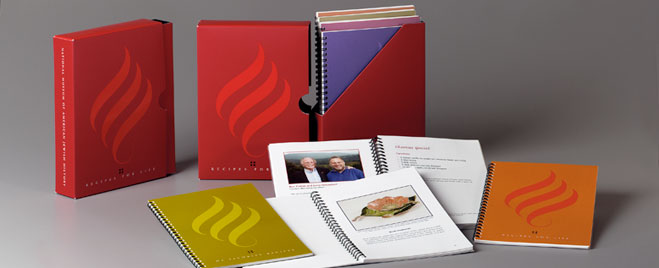 Overs
The processes during presswork including trimming, folding, binding, and others may destroy some copies of your printed book. This is called spoilage. For compensating this spoilage, the printing press usually produces more copies of your book than needed, known as "overage". The common practice is to produce up to 10 percent more copies than the requested quantity. Remember, the print shop will charge this extra cost back to you at the per-book unit cost. You can usually negotiate for a lower billable percentage.
Stamping Die
If your ordered case-bound book imprinted with foil stamping on the front cover, the specially made die for this process will be an additional cost. Dies made for a few words on the spine, front cover and back cover and may cost hundreds of dollars.
Carton Printing Die
If you want to pack individual copies of your book, you will need to print cartons to pack your book. If you print black ink cartons with just an address information and logo on it, the die for this process will cost a few hundred dollars extra as well.
Freight
This is not included in the book printing price, so it is necessary to discuss how the print shop will deliver the printed books to you and how much this will cost.
Alterations Cost
If you make any editorial changes to the design, the print shop will charge you extra. Even if you make the changes and resubmit the affected pages, you will be charged an extra cost on your invoice.
When you're working on deals with the print shop for custom book printer services, it is important to discuss these extra costs early in the book printing process.
At Kool Design Maker, we offer great low prices for Custom Book Printing and Office Stationery Printing services. We deliver quality at affordable cost. Discount deals available for Schools and Colleges, Contact Us NOW to avail educational institutions discount deals.