Everyone wants traffic and business on his/her website and for this purpose different people use different methods like paid marketing, advertising on blogs, social media marketing, email marketing and many more. I personally think that blogging is the most effective source of advertising and marketing and driving traffic on any website. It is all about content marketing, without quality, interesting and healthy content you can't achieve your goals in blogging. We all know that SEO trends and methods of building backlinks have been changed now and in 2014 everyone is doing hard work to get more and more traffic because traffic means more opportunities of business leads. Here we are going to discuss "How You Can Increase Your Website Traffic by Blogging".
Post Constantly:
"If you are persistent, you'll get it. If you are consistent you will keep it" similarly if you will post on your blog constantly you can achieve your goals rapidly and for long time you can keep success. Therefore consistence of posting on your blog is necessary to build goodwill of your blog, but never compromise on quality while posting constantly because it can ruin your blogging.
Interesting Topic:
First of all you should research about your topic and post what you want to post on your blog. If you have a unique topic in your mind which you feel that people find it interesting then it means you have more opportunities to go viral. So blogger should invest time in searching interesting topics and ideas of post. Never use silly and boring title and topics for example if you are going to post like this "How to build High Quality Backlinks?" you are just wasting your time because there are millions of articles and blogs posts having same topic. So always be creative to choose a perfect and interesting topic.
Quality of Content:
In online business the most important thing is quality of content, if it is copied or have flaws and errors definitely it will not help to go viral and to get traffic from search engines. Every blogger should make it sure that what he/she is posting meets quality. Duplicate content can ruin whole blogging campaign, so never compromise on quality of your content because "Content is King".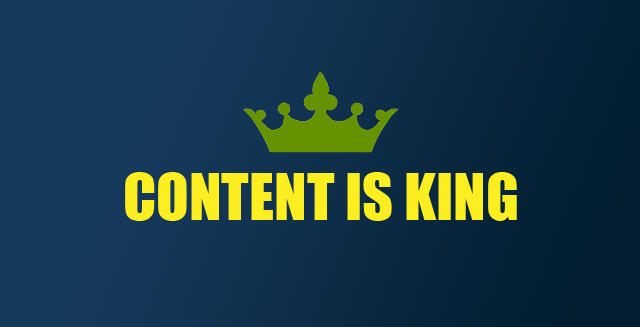 Use Graphics in Your Posts:
A post without graphics is like radio or novel and a post having attractive and relevant images is like a magazine or a TV because it has attractive. So you should use relevant, interesting, creative and unique images to make your post eye-catching. Always keep in mind that the graphics you are using in your post should make sense.
Put Links to Your Website:
Keep in mind you are doing blogging to get traffic on your website, therefore never forget to link your posts to your website, for example your business is related to graphics designs and you are blogging about logo design you should link it to your website's logo design pages. That is very important thing to land your readers and visitors on your business website.
Engage Your Readers:
A successful blogging is all about building relations with readers and other bloggers so in this scenario input of your readers is very helpful to more comments and talk about your post and blog. You should ask questions to your readers and should welcome their suggestions as well as criticizes because everyone has its own opinion and experience on a particular topic. When readers comment on your post you should reply them rapidly, that move will help you to build a positive impact in their minds about your blog.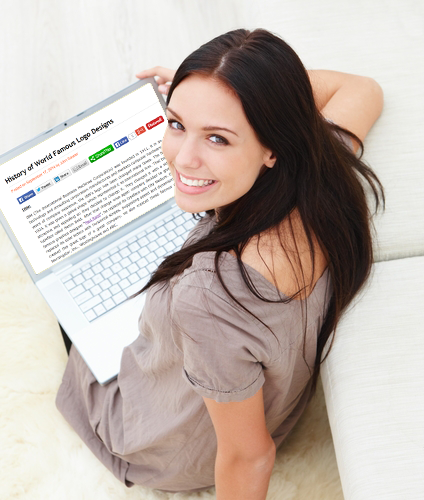 Add Social Share Buttons in Your Blog:
Social media marketing is one of the great sources of marketing and advertising because there are billions of users are online on same time. Therefore sharing your posts and blogs on social media sites will help you to get more traffic and readers. So in this scenario every blogger should add social share buttons and plugging in blogs and posts. It will help to go viral and bring new visitors and readers on your blog.

Bookmark Your Posts: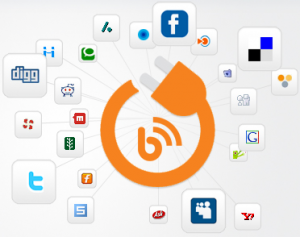 After sharing your posts on social media sites you need to bookmark on high quality bookmarking sites like, Reditt, stubleupon, diigo, scoopit, folkd etc because in this ways you can get fast indexing of a particular post which will help to get traffic rapidly. Never forget to bookmark your blog posts on high quality bookmarking sites.
Hopefully these tips will help you to get good figure of traffic on your website. Readers are welcome to share their views, knowledge and experience. If you think any point is missing in this post you people can write to us. Kool Design Maker will appreciate your contribution on our blog.