Brochure is one of the best way to present your business and products. It is a right medium to convey your message to target audience and market. There are so many types of brochures and mostly type of brochures are usually depends upon the nature of product you want to sell. Brochure is very effective way to introduce your company in front of your target audience. Brochure plays different roll and function regarding advertising your product.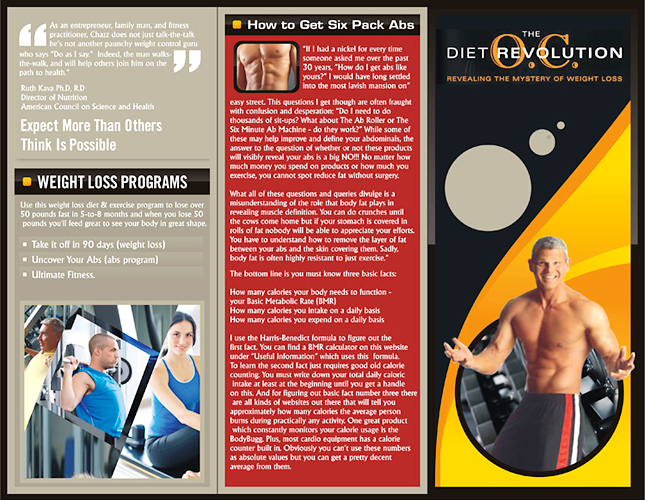 •    It plays a role as informer as it informs your customers about your upcoming product or any other thing you want to advertise.
•    It plays a role as promoter.
•    It creates your brand identity
•    It educates about the product
•    It helps to create buzz about your product before or after its launch
So we have to be very careful while designing a brochure of our product as it plays vital roles in advertisement. You should be very particular about the shape, colors, fonts, size, printing quality and any other small information which you want to mention about your brochure design. Your brochures should be very interactive otherwise they won't work properly and even fail to convey what you want to deliver. It is very important for your organizational image that's why while designing your brochure you must have to talk about your organizational theme, culture and other major and minor details with your designers so that they can guide you properly.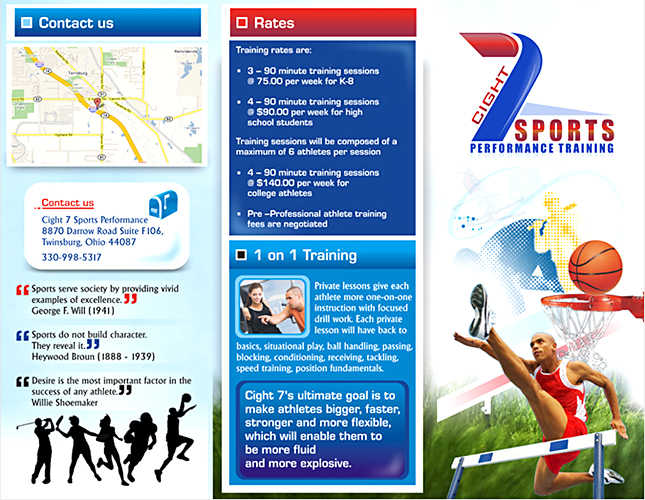 At Kool Design Maker our professional designers tells you about your brochure's objective, themes and functions. They also educate you about the color scheme, the paper you should use, format of your brochure and make it the best one. They can make your company ads well to great. We do not compromise on quality and we promise to deliver you the best work in minimum time and in minimum price.