This is a 21st century and in this century everything runs with the ticks of clock. In this fast moving time and world mostly people don't have time to go and physically shop for themselves or for their companies. Now-a- days online businesses made it easier for the people to fulfill their needs without wasting their time and energy. To run an online business or make your company online one needs a website so people can go there n purchase the things which they want. In any online website the most important content is its logo design. Logos are the center piece of company's brand. Logo Design gives the first impression of your website or brand to the visitor. As it is always said that the first impression is the last impression so it should be like that which can be remembered by everyone for a long time.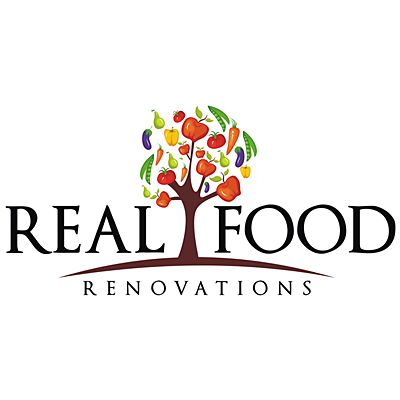 That's why a Logo Design should be
• Simple but attractive as its going to do the marketing for your brand or business.
• It should be unique n different not the copy of any other website's logo as today is a trend of copying others to save the time and money but it doesn't give benefit in long run.
• It should be creative and eye-catching which grab the attention of customer in its first glance.
• It should be appropriate according to the nature of business.
• It should not contain too many colors as it makes the logo design messy which does not give the clear message of your company/business to the audience.
A Logo Design should be designed by the professionals, as a professional knows how to create such a logo which becomes the identity of your business. A professional always keep the key elements of creating a good logo in his or her mind, as he or she knows the benefits and objectives of it .Now a days for an online business it become necessary to hire a professional company which can fulfill their needs and make their brand famous with their skills and unique ideas of logo design.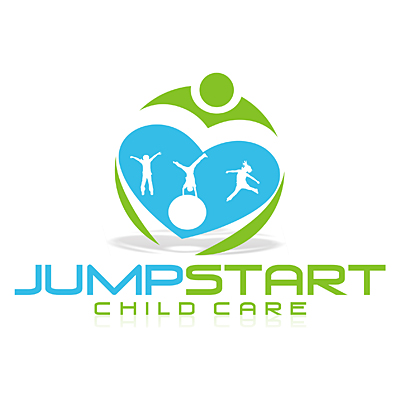 A good logo design gives a number of benefits to the online businesses which are:
• It does the marketing for your business, so you don't have to pay so much money, a good logo design can say it all.
• It grab the attention of customers, more customers means more capital you are going to generate.
• It helps to deliver company's message to the audience.
• It enables your business or company to compete with others.
A good logo design is just like a brand ambassador of your company. One should understand the power of logo before launching its business so that it can give benefits to them in long run.