It is really necessary for your business to advertise and market your products and services on social media networks because billions of people are using different social media websites so all professional marketers never forget to market their business on Facebook, Twitter, YouTube and Google+. These social networks are more effective than any other medium of marketing.
It's true that social networks are the most cost effective way for advertising your products, services or business but you need to use such networks very carefully and sharply. So that you can increase your fans and followers everyday rather than disappoint them buy indulging in wrong social discussions. Here we are going to discuss that how your social media profiles' covers and designs are important to show professionalism and how these designs can attract user fans and followers?
Twitter:
Your profile picture and your twitter header design both are the first impression and definitely these things are under remark of every follower so there should be these three elements in them. First is relevancy to your business second is simplicity and third one is professionalism. If these three elements are present in your avi and header then you should not be get worried about your professional impression.

Facebook:
Facebook is bit different social network then twitter so its requirements are also different your Facebook cover design should be versatile, vital, innovative and creative because mostly Facebook users are between ages of 17 to 30 so if you try to make your Facebook cover serious, mature or less trendy then it not gone work. Now every business has its existing on Facebook and they have their own fan page so there is more need to get a perfect fan page cover design to attract your viewers and fans and that thing can increase your likes figure.

YouTube:
When we talk about video marketing first thing comes in our mind is YouTube is because it is the greatest source of videos where you can find all kinds of videos. Now business men are also using YouTube to bring visitors and customers on their website with the help of their videos. So for this purpose they create their own business channel on YouTube and when you are going to build a channel on YouTube definitely you need a cover design to make your profile perfect. Therefore the importance of graphics is very high in YouTube as well. So your cover should represent your business and should attract viewers.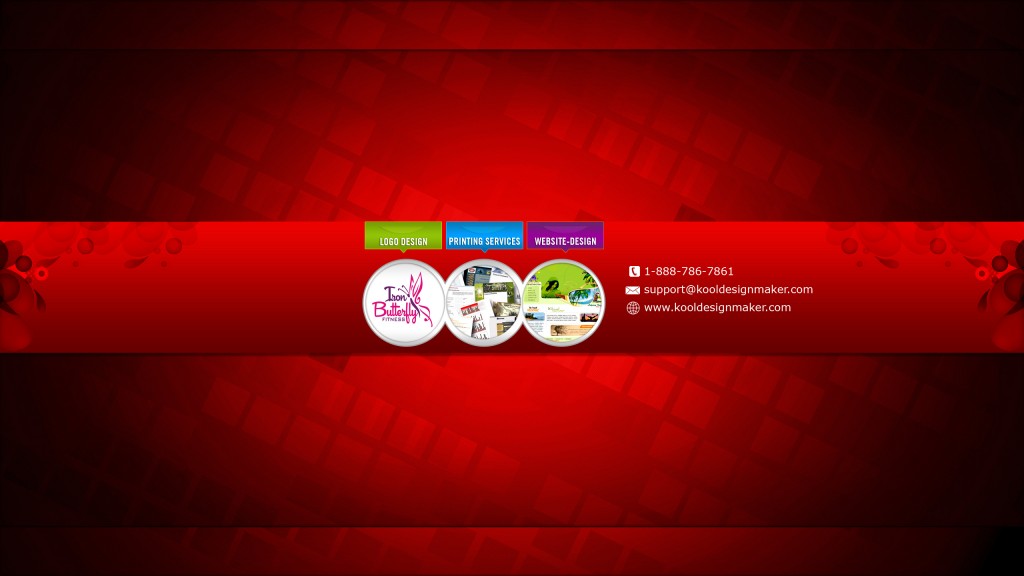 Google+:
No matter you have your business profile on Google plus or have a Google place business profile you need a professional cover design. Your cover should tell about your nature of business and it should attract viewers then they will like to follow you on Google Plus.
So if you want to get the perfect graphics for these social media profiles you need to hire a professional graphics design agency because only a professional and experienced company can deliver you best. Kool Design Maker is here to provide you creative, innovative and perfect cover designs for all your social media profiles in affordable rates with 100% satisfaction.