Brochure is the most effective and economical way to promote your products and services. Tri-fold brochure gives you so much space to put information about your products. It's become even more useful if your product is entirely new to the world. You can share interesting information and facts about your products and services and can also tell your consumer how your products are better than the other substitutes available in the market. There are other benefits which we get from designing our own customer Tri-fold brochures but you need to design your brochure in a very professional way that your customers get impressed by your product in one single look.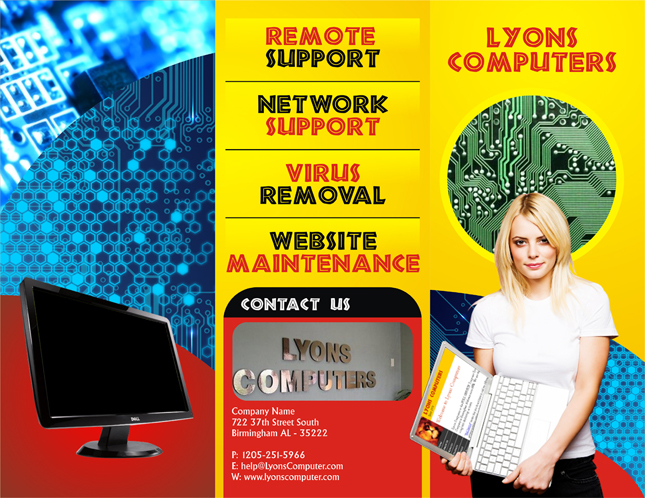 All you need to do is to hire a professional brochure maker to make a tri-fold brochure for your advertising campaign. If you are able to hire a good professional designer who is creative, innovative and also in your budget then I must say you gone rock the show. Professional designers do
•    Proper planning about your brochure design that how it goes perfectly well.
•    They do proper scathing and do complete work about design, colors, ideas and theme.
•    They also help you to decide what information should be come on first page and what should be on the last.
•    They can plan about a proper content that is going to be printed on your brochure.
•    Professional brochure makers also take care of your contact information that should be mentioned on your brochures.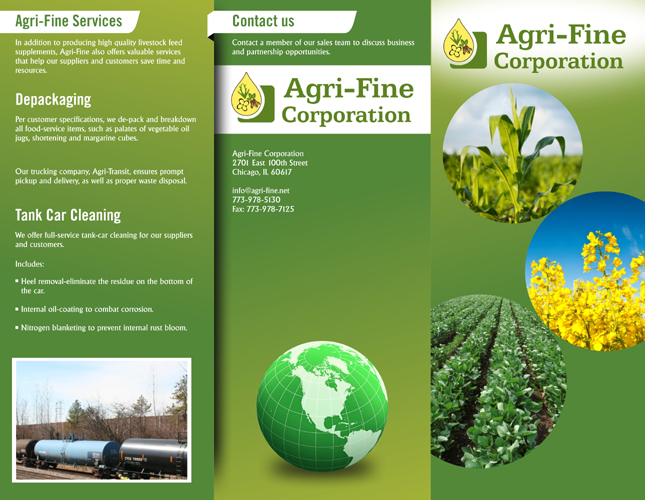 Kool Design Maker is the best Tri-fold brochure designing company, our teams of professional designers can help you to make your brochure just perfect. They have years of experience in designing and creating best design for our clients. Our designers are creative, innovative and best at generating new ideas about designing stuff. Not just that we are providing valuable printing services in very affordable and economical rates. Now having your own custom made tri-fold brochure is easy, so what you waiting for? Get your own tri-fold brochure now and make your products famous in the market.