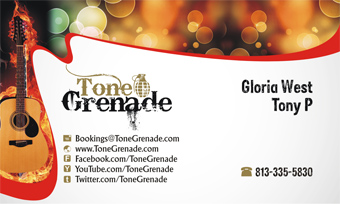 When it about business then every single thing related to marketing, publicizing and business dealings are important. Stationery is the best tool to project your professionalism in front of your consumers especially when you are not present among them. Stationery is not just publicizing toll but it's a complete psychological impact on your customers' minds about your, business, profession, and your enthusiasm regarding your work assignment.
Stationery designing is a tough job because projecting your business idea through different official papers (like business card, letterhead, envelopes etc) is bit tough. You can use these official papers not for professional usage but also for personal usage. Its helps to imbed you name, identity and brand in mind if your customer.  Different professional companies give their stationery to their clients as a gift so that they can remember about their services and professionalism and whenever they want same kind of services they remember only their name.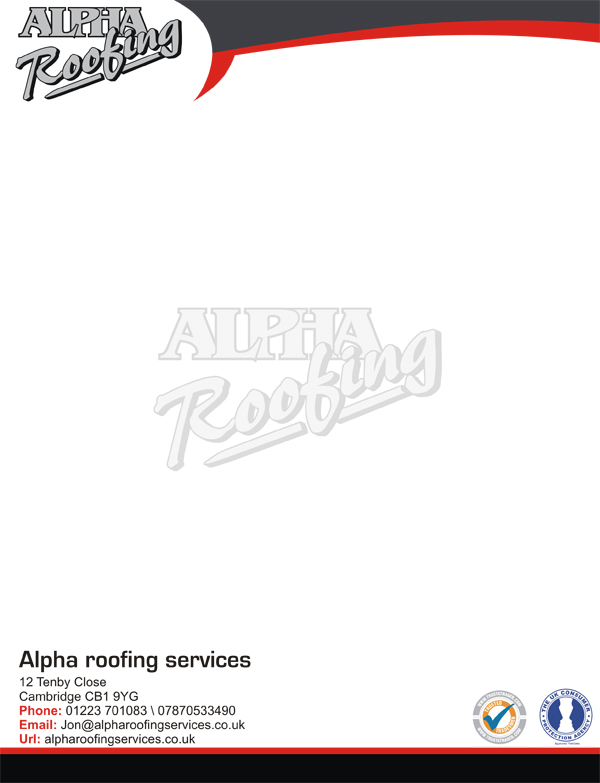 There are lots more professional benefits we can get from printing and designing our own custom made stationery stuff. If you want to reap all desired benefits of well design stationery stuff then you should always go for professional stationery designing company so that they can design your business stationery in a professional way. Experienced and professional designers know about all the essential and advance details which are necessary to consider while designing stationery, including your business name and contact details are really necessary or not? What kind of color should be used? What kind of font and what should be the font size? What should be print in a background? What kind of theme suits you most? What are the major areas that should be covered in design like brand name, contact name, company slogan etc and many more?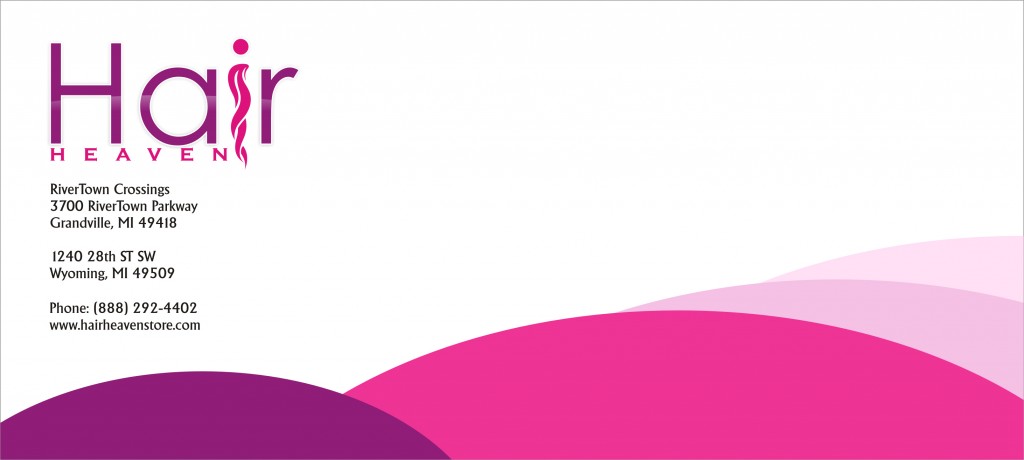 Kool Design Maker is the best stationery designing company of USA. They have professional and experienced designers who can design your stationery in a best way. They are creative, experienced, innovative and smart. They know how to imbed your name in your customers' mind. So contact us now to get the best business stationery stuff you have ever seen.