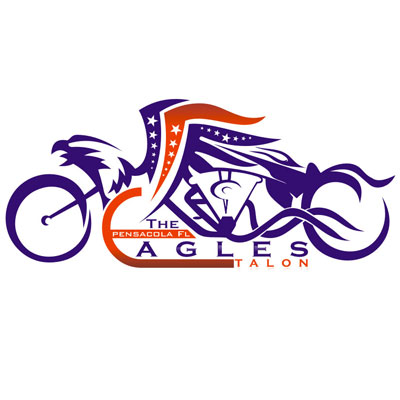 If I say logo is an identity for your business then I am not wrong because many large corporate firms are now identified by just their logos. Due to these reason business professionals no matter what, they are having small or large business; they put great emphases on designing of a unique and creative logo because they realize its importance. You have to be very careful while designing your logo regardless you are designing your logo by your own or you hire a professional logo designing firm for it, you should follow these simple tips:
Take a blank paper and pencil and draw whatever you have in your mind regarding your logo. It's a really helpful tip for initiating a process of custom logo designing it will help you and your designer for incorporating your ideas during logo designing.
After having a rough sketch in your mind and on your paper now you are good to go for discussion about your logo with your designer. It's become easier for you to explain your imagined idea about your logo. Make sure that your designer keep all this discussion in his mind or write on some paper but its good if you sent him an email by writing down all your points and concerns regarding your logo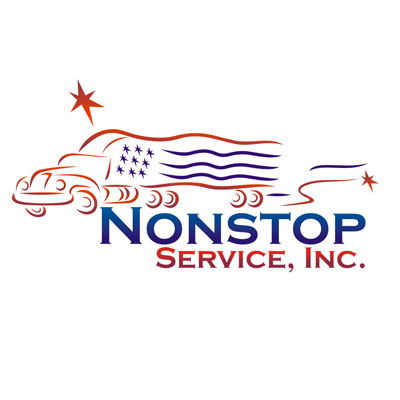 Best Logo Design Is Very Important For Your Firm:
Decision of color, images, fonts and theme is very important. Discuss all your ideas regarding these particular things with your designer. Its better if you not make him bound to some specific color, images, and theme. Give your designer a free hand and let him do what he want if you not satisfied (which chances are less) with his work then you can free to convey your ideas.
Don't be getting too complicated in your designs and ideas, that after completion your logo looks simple absurd. You just need to be simple like swoosh of Nike and professional like big N.
These are some simple tips which make your logo good to great and if you chose a best designing company for your logo designing then it can be even much better than just great.