We all know the story of how renowned organizations have to change their logo design because they are not fully explaining their business anymore. Some business logos are complete failure unfortunately. The reasons behind all these incidents are same. These are: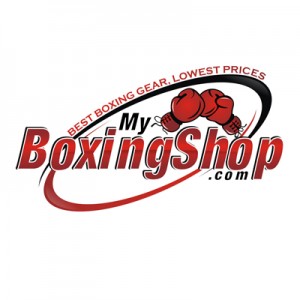 • Mismatch between thinking of designer and thinking of business owner who is going to design his logo. They both have different lenses to see the future. The only solution to fill this gap is communication. Business owners must discuss their views and thoughts with their designer so that they can create one logo which is perfect for their business.
• Designer's experience matters a lot. Experience is something which brought confidence in your work and you can feel it when you see any logo designed by a professional designer rather than less experienced free lancer.
• Your logo must explain your business values and traditions. Just recall some impressive logo which you think is the best in the whole time, and see what is the best thing you like in it. After doing this small exercise you come to know what your business logo should have and I bet it must be related to your business values.
• Your logo is not just a picture which you have to put on your every product packaging. It is your identity, it is what you call brand. So always try to be simple and professional while designing your logo.
• Be focused. And remember what you want to be in next 10 to 20 years. Note down all your goals and objects and discuss these all points with your designer so that he can keep all these important information in mind while designing your logo.
• Choose the best designing company for your logo design because they only know the value of having good logo design.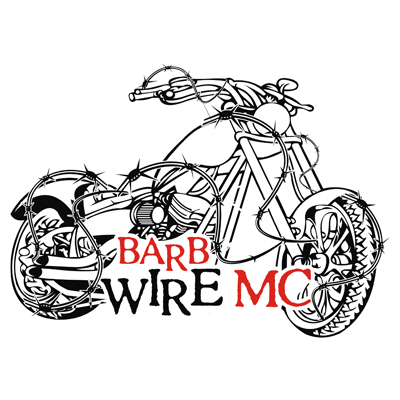 Kool Design Maker is the best logo designing company in town because they have really professional and experienced designing team, who are expert in designing almost every kind of logo you know. They have the best expertise in designing your logo design. Not just that they are offering a best logo designing packages which are affordable, economical and compatible. They do not compromise on quality. They provide you the best outcome in a minimum time possible. So get your extremely cool logo design now.