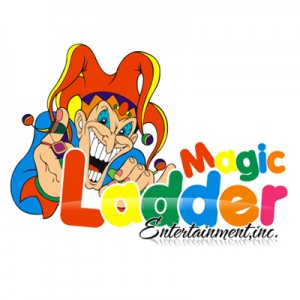 Whenever you talk about branding you should start by logo designing. Logo is first thing your customer and clients are going to encounter through your cards, envelops or any ads because logos are the one thing that should be published on every single office stationery, ads, brochures, pamphlets and post cards etc. Making a logo is a long-term decision because you have to demonstrate your business through your logo keeping this in mind that you are going to have it this same logo for next 20 to 30 years. So whenever you decide to have a logo you should keep your all business plans and requirements in your mind.
It's not possible that you are taking a big decision of logo deigning without the help of any professional designing firm like Kool Design Maker. We have the best designing teams that can design your logo in a best professional and creative way you want. Our designs are best because we know what our clients want. Our designer teams discuss all details with you before designing your logo so that they can make exactly what you want.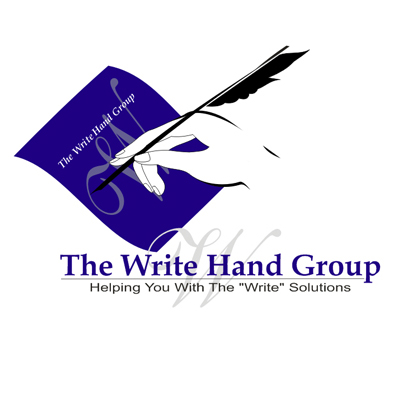 We are not excelling in design and innovation but we are also excelling in the quality. We never compromise on quality because we know the value of our customer and we know how to make a persuasive and professional logo for them. Our professional designing teams have years of experience with perfect combo of expertise which are necessary for logo designing.
We are not just providing our customer best quality and design. We are also benefited them with our economical and affordable prices. Along with price benefit we also offer them discount rate for large orders and offer special packages for our permanent accounts. So get your logo designing deal now and be our happy customers. We offer our customers a facility of unlimited changes in their logo designs. If they don't like our idea, color, theme, background or anything they can request for a change absolutely free. These benefit basket is only offered by Kool Design Maker so get your benefits now!