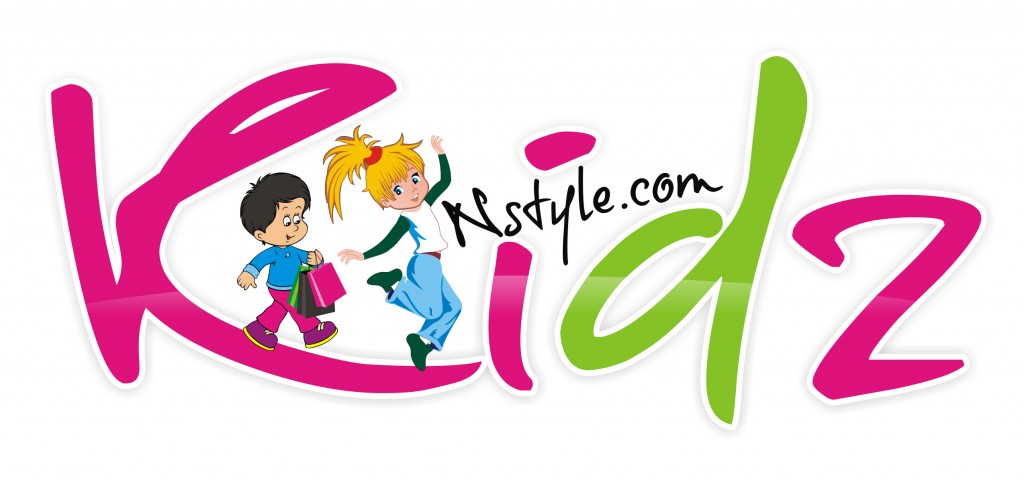 Logo is not just a symbol it provide information and a message about your company. Its piece of art not just an object but when it comes to logo designing we question ourselves that, is it designing a logo is luxury or, it's really necessary for our company to have its own identity in form of logo? Because many of us still feel that why there is any need to spend lots of many to design a one simple logo from a professional designer so they usually consider it as a luxury rather than necessary in this article we see why this thinking is wrong. There are several reason due to which logo is become a necessary for you business these reasons are:
•    If you design a logo for your company then it's easy for your customer to remember about your product and services by just recalling a simple logo.
•    Logo is a necessary for branding
•    Logo conveys a complete information about your company
•    Logo has an impact in consumer's mind as they going to buy your product by just seeing your logo they decide whether to buy this product or not
•    It increases brand associations
•    It's equally important for small and medium enterprises as its important for large firms because it serve the same responsibility for both small and medium firms
•    Logo is going to place in your every official documents and products like your business cards, notepads, brochures, banners etc.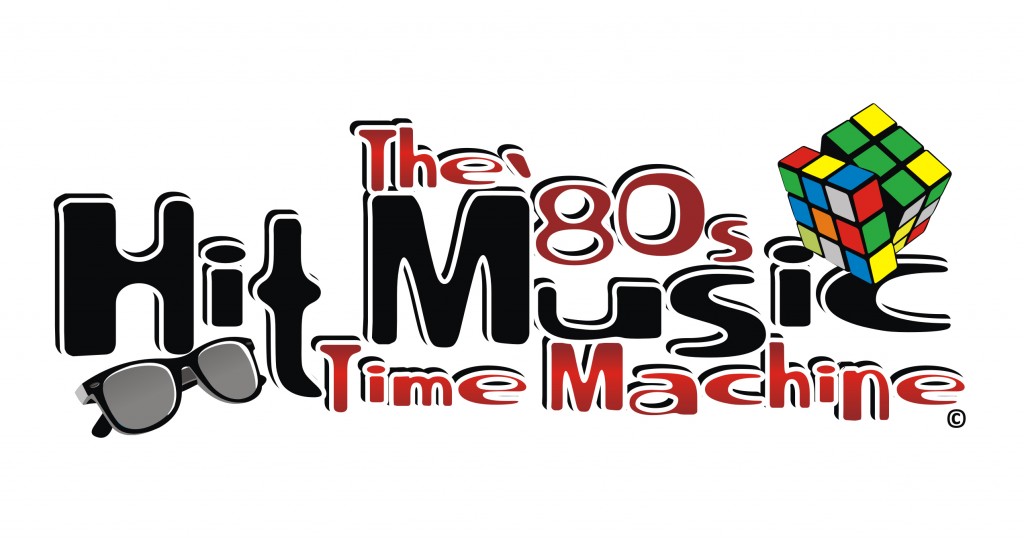 After seeing all these benefits some people think of designing their own logo then as a second thought they think why would they try to design it by their own selves? It's like you are on a right track then suddenly gave yourself a U- turn. Designing is not an easy job specially when it comes to design a logo for your own company it needs lots of experience and creativity along with practice. If you are really creative then sketch your imagination and share it with your designer because you can be creative but not expert in using different designing tools but your designer does. So always go for a professional designer for designing your logo.
It not so expensive to hire a professional designer for your logo designing there are many companies who are offering really affordable packages of logo designing which cause no burden on your budget and you can easily afford them and do consider this spending like an long term investment as its very important for the positioning and branding of your company that you have graceful, perfectly designed logo of your own.
Kool Design Maker offers you perfect and unique custom logo design services just in $69 with money back guarantee and unlimited revisions.