In this fast moving world everything is changing day by day. Every day is a challenge for everyone. Same is happening in the business world. There are so many brands and things that it become hard for a person to choose between and remember them. Logo design plays a vital role to set your brand image in the minds of customers. Logo is something which advertises your brand, whether you are running an online business or a local store. A logo design should be very impressive which can appeal to the customers. Since it's a changing world, everyone just loves to see change. That's why it looks quite good if a company changes or redesigns its logo. It's kind of giving new life to their brand. Companies change their logo due to following reasons: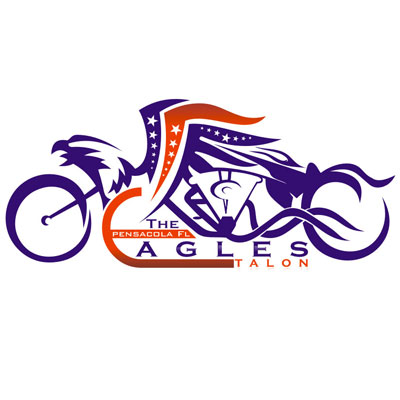 • Company changed his business nature so a new logo is needed.
• Company did a partnership with other business, so the logo is not going with their brand.
• Market strategy or customer needs are not going with the logo as it looks too old or out dated.
Logo redesign is something which can be beneficial but at the same time it can be risky for a company too. Benefits of logo redesign can be
• It helps to define a company's new business dimension or approach
• It helps to refresh a company's image in the minds of customer especially in case if company wasn't performing well in the past.
• It can help to grab more attention of customers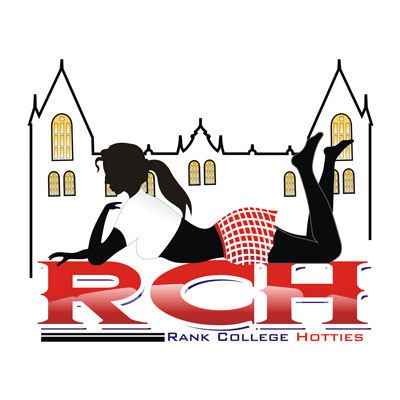 The most big or potential risk that a company may face or fear while redesigning their logo is to lose their brand entity. If the new logo does not meet the market or customer requirement company will lose its reputation n customers as well.
Professionals should be hired to redesign a logo. A fully customized logo can grab more customer attention as compare to copy one. Any minor change in the logo design should also be done by the professional company as your whole company image depends on it. Professionals know how to make a logo which can attract customer and fulfill the market demands. So a redesigned logo should be more impressive n authentic.