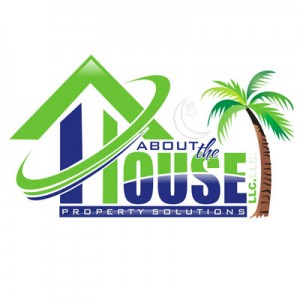 You have to chose a right company for your logo redesigning otherwise it can be disaster. By choosing a good company doesn't a mean that you have to choose the most expensive logo designing companies, it means you have to pick a professional logo redesigning companies who have skills, knowledge and ideas about work. No matter they are expensive or not.
It is not necessary that if you redesign your logo you can grab a whole market's attention. There are many things that you have to consider before re designing your logo. These important things are:
•    If you are merged with some other business party then it's time to re deign your logo
•    No radical changes are required. When we say radical changes it means, change in color, looks, shapes, background or image you are using in your logo earlier. It s very rare that we go for radical changes because if we try to do so people stop buying your products, because they feel that it is not the real one. Like we have an example of KRAFT.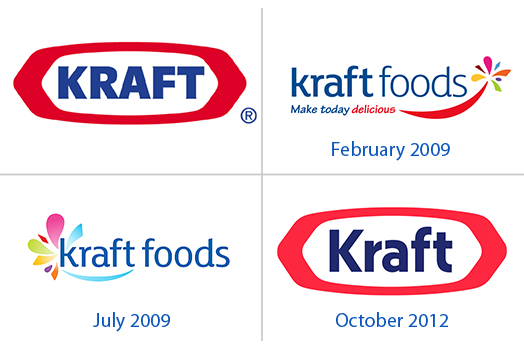 •    When you are thinking about redesigning of your logo then you do not need to change it entirely. You need to make it more visible and clearer. Like KFC and star bucks did. They brilliantly transform their logos without losing any market share.
•    You can use dark color, like previously if you are using a dull tone of yellow in your logo then you can make it darker now.
•    Do not mix up things. This will change the entire meaning of your logo design. So be very careful about themes and fonts.
•    Do not go for logo redesign until and unless you really badly need it. Like if we take an example of Tropicana juice they don't really need of change in design or logo but they do and it's not a very successful experience. People are use to see a big orange rather than a glass of orange.
So redesigning of logo is even more critical rather the designing a logo for the first time. So always go for those companies who are really professional and experienced in re designing of logos. Kool Design Maker is in the list of the best companies who can redesign your logo because their professional designer team knows all the essentials of logo designing and redesigning.