Are you kind of business man who is always complaining about losses, not having new customers, having  strong competition in market, not making enough profits and even thinking about closing your business? Then you need to follow some important rules which we called golden rules of success in Kool Design Maker.
Old Customer Retention:
Your old customers consist upon two types of customers some of them are seasonal customers who are more interested in small seasonal deals these are regular customer and some are key customer who are considered as our golden clients. They place large orders and 80% of company's revenue is generated by these key clients.
Random Shoppers:
Some are random shoppers they occasionally come on our website and place a small order just to see whether we are dealing with them professionally or not. These customers are really very important because some of this customer become our golden clients, so we deal with them very carefully.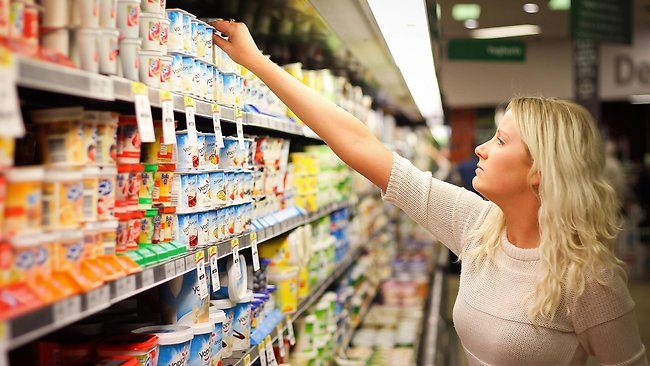 Website Activities:
Our website activity is the best indicator for us, it indicates about us best selling products in different months. It indicates about our best promotional deals, most liked products and many more. So you need to watch your website very carefully every month, for this purpose you should use Google Analytics and Google Webmaster Tool to track your website and fix its problems.

Make A List Of Unhappy Customers:
Try to make your customer happy and you must start with unhappy customers. Retaining customer is much more important than making new customer. You should make some special deals, packages and promotions for unhappy customers and try to ensure them that we will make you happy and 100% satisfy. Give them best treatment so that they want to work with you on long term basis.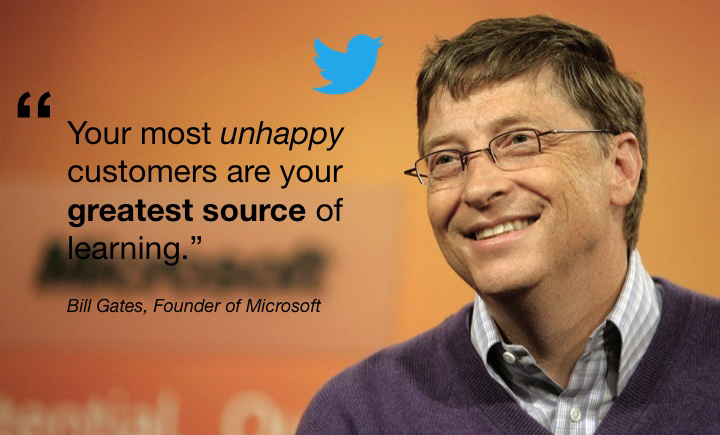 By following these simple rules you can easily retain your customers and have get profits even in crunch. So it is expert advice to concentrate on existing customers' satisfaction rather then paying full concentration on making new customers.