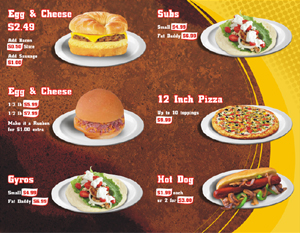 Your restaurant menu can look more interesting more informative if you design it in an innovative and inspiring way. We visit different restaurants and every restaurant has its own specialty, sometime food which inspires you, sometimes its environment and atmosphere, and sometimes they have excellent services of presenting their food along with other traits. If you want to sustain in restaurant business then you need to excel in almost every great trait no mater its service, presentation, food or taste.
Presenting restaurant menu properly is a good way to impress your visitor. Some restaurants find really unique ways to present their food in front of their customers. Like in some restaurants they present menu in tablets in which you not just see the original picture of your served food but also see the ingredients they use to make this specific dish. Not just that some restaurants present their menus carved on wood, and some use simple copy style menus but they still find some way to make them interesting, engaging and innovative.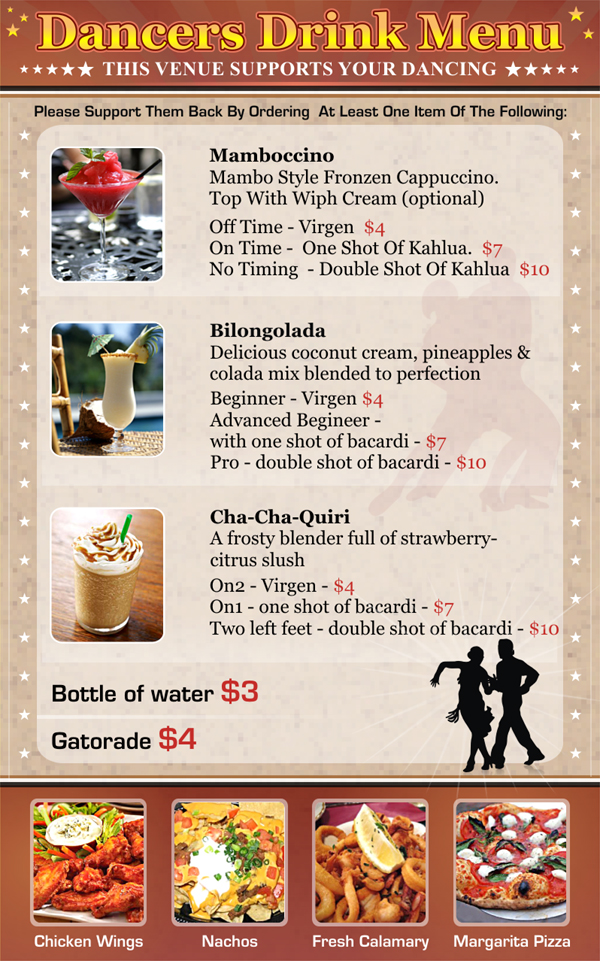 So if you are restaurant owner definitely you would like to get good customers therefore you should have a well designed and informative restaurant menu design to impress your customers. Professional designers know about the latest trends in menu design therefore they can design your menu in a very innovative way. Professional designers are well aware about the latest trends and ideas of designing therefore they can deliver their best. They come up with new unique ideas which definitely inspire your customer. They also suggest you about what type of paper you need to use to print your restaurant menu. For me quality of printing paper is as much important as your menu design.
So for make you visitors surprisingly happy about your food and presentation, you need to go for best menu designing company like www.kooldesignmaker.com They are the best menu designer in New York. They can give you best designing, best quality material in most economical and affordable prices. So what you waiting for get your coolest restaurant menu design now.