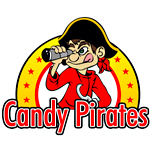 New Year brings lots of happiness and surprises so this year Kool Design Maker decided to surprise their customers by their all new designing packages, high quality and extraordinary discounts. We reputed due to our creativity and high quality and low prices. Our designs really leave a mark in viewers' mind and help you to grabs new business opportunities. We are designing not just simple logos but also animated logos which explain your business more accurately and more precisely.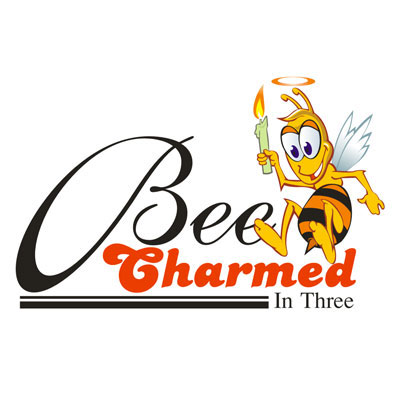 Your logo is your strength if it's nicely designed and elegantly presented in front of your customers because your logo showing your professionalism. Your logo should be design in best suitable way that every single eye appraise it and pay attention about what you are presenting them. Only an expert designer knows who to design a logo in professional way that every one admire it and keep a good impression about your business. This is what all smart business organization do like MacDonald's, Nike, Pepsi by juts looking at black swoosh and a big M we know what their business is all about.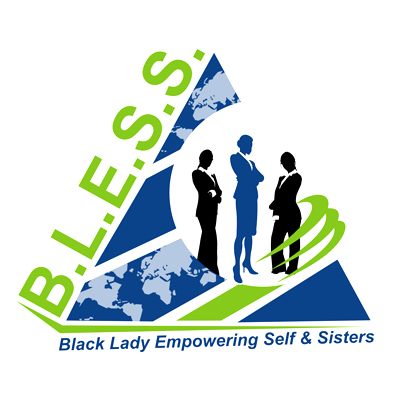 There are lots of companies who claiming that they are offering discount packages in logo designing but mostly companies waste client's time and money because they just deliver crappy designs to clients. So don't waste your precious time and money and get best, unique and professional logo designs from world best logo designers at Kool Design Maker. On this New Year we are offering discount logo packages just to introduce our creativity to those companies and individuals who are not dealing with us right now. We have over 10,000 customers because we are in this business since 2004. So start a happy work relation with us and enjoy special offers and discount package in different designing stuff. Kool Design Maker is not a logo designing company; it is like a workshop related to all designing, printing and development stuff.  So we can fulfill all you needs under same roof. Just explore our portfolios to know about our creativity and expertise in work.