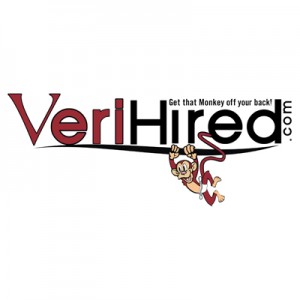 In today's competitive world, where competition is at its extreme it's quite hard to stand in a good position in the market. When you are doing your own business whether small or at large scale the most important thing is communication, because your performance and your chances to remain in the market depends upon how well you visually communicate with your audience or customer. There are several ways of visual communication but now with the changing needs and demands the ways of communication has also been changed. Today the best way to visually communicate with the customer is through company's logo. Logo plays a vital role to translate your basic thought behind your business. So now a day's logos are the brand ambassador of a company. That's why it is considered that good logos can upbeat the performance of a company or business.
Here the question arises how to design a good logo? There are following things which are needed to keep in mind while designing a good logo:
Also Visit [..custom logo design services..]
•    It should be stylish and trendy but yet it should be simple because the more you keep it simple the more it will be easy for audience to understand it quickly and can memorize it.
•    Everything starts with a great idea as it is said that an idea can change your life so before designing your company logo you need to think of a great idea which you are going to present it to audience to represent your brand and services.
•    Color scheme is very important; choose the colors according t the nature of your business.
•    Size matters a lot, it should look good in all sizes whether it is printed on a large billboard or on your company's visiting card or letterhead. The logo should not lose its charm and real image.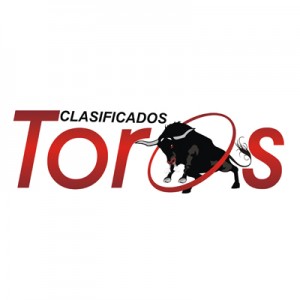 •    It's very important to choose the right font type while designing a good logo. It looks quite simple but it's actually not because people do notice each and everything and a good and quite simple font helps people to understand it more easily as compared to dancing type of fonts.
•    The most important thing is uniqueness your design should be customized otherwise your company is going to lose its credibility.
These are some of the most essential things to keep in mind.
Designing a logo as not as simple as it looks so a professional company should be hired to design your company logo. Kool Design Maker is one of the best companies in the whole town which s providing the tremendously extra ordinary logo design services at very affordable rates. We have the best designers which are able to design any type of logo you want, just give them your idea and they will execute it in such a way which will change the destiny of your business. We assure you to give our 100% at a reasonable price. Uniqueness is our key to success so we make sure to give a customize design which will well represent your brand in the market and will increase the sales and profit of your company. So come and visit our online portfolio to grab a key of success.